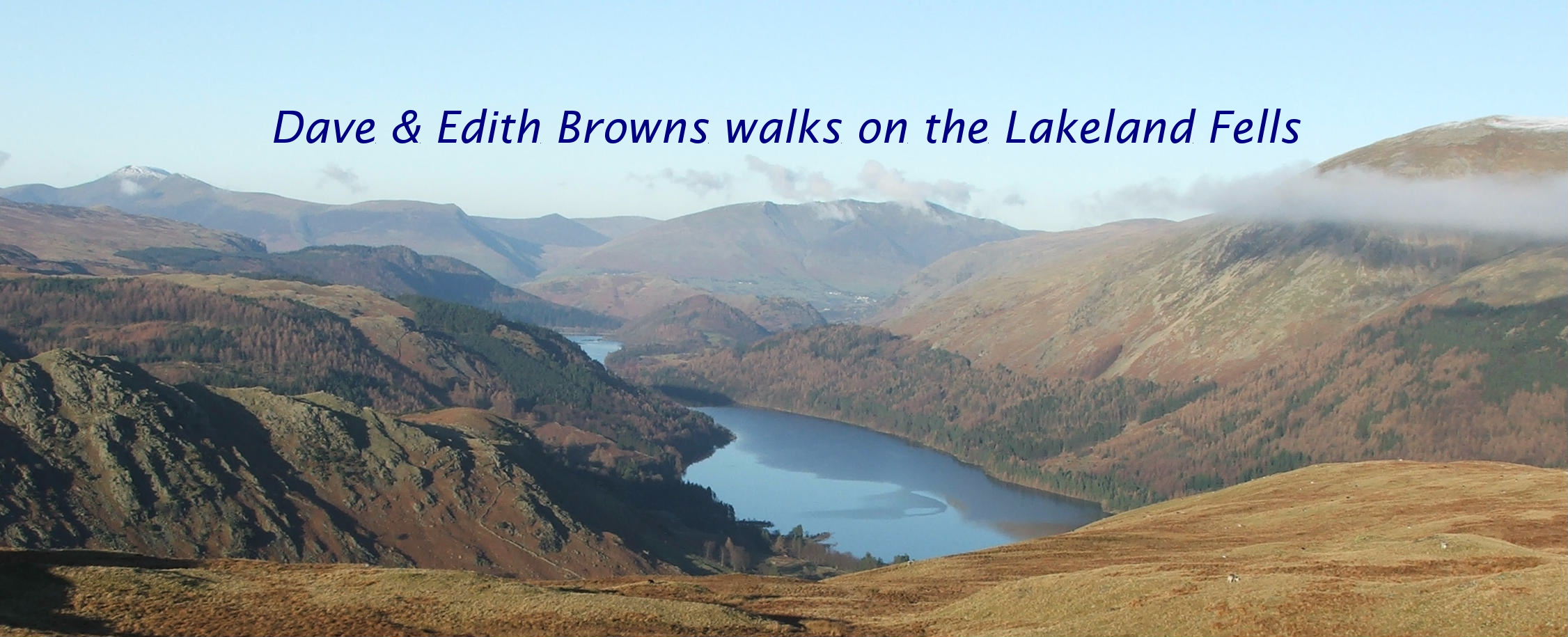 | | | | |
| --- | --- | --- | --- |
| Area: | Arnside & Silverdale | Ascent: | 712 feet |
| Walk No: | 129 | Time: | 2 hours |
| Date: | 1st March 2008 | Parking: | Near Crag Foot (SD477783) |
| Distance: | 4.25 miles | Weather: | Fine with a few spots of rain. Very windy |
| | |
| --- | --- |
| Route: | Crag Foot - Warton Crag - Crag Foot |
For those of you that are thinking of going onto the hills I would strongly recommend that you read the advice given by the Mountain Rescue organisation of England and Wales. To read this advice, which will open in a new page please click HERE. If you would like to make a donation to the Mountain Rescue organisation which is purely voluntary please click HERE. Please make the time to read the advice page.
We didn't have much time available today and it was also very windy so we decided on a walk up the nearby Warton Crag from Crag Foot.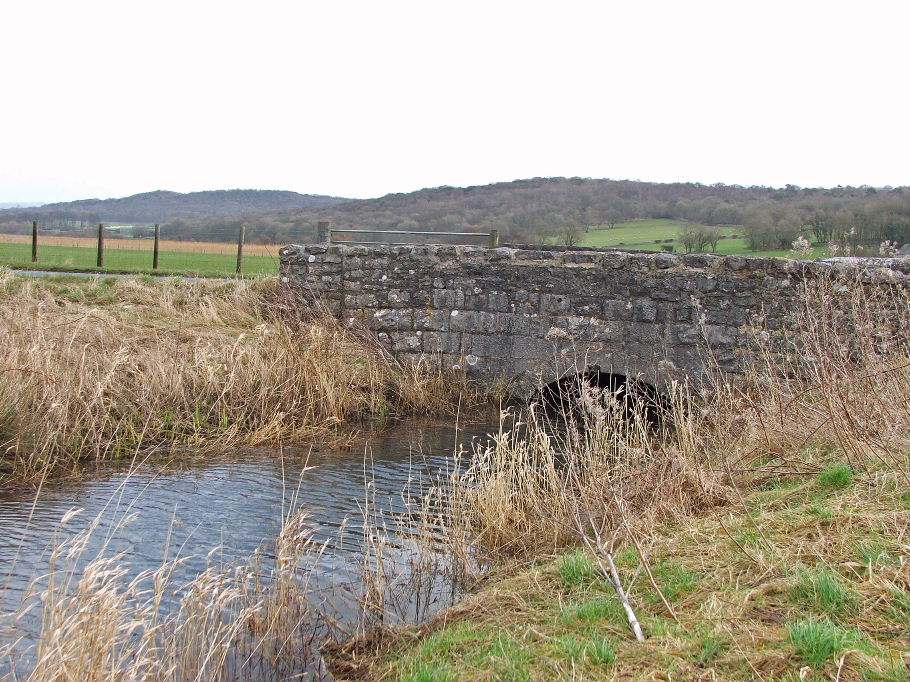 The car was parked just off the road near to the outlet stream from Leighton Moss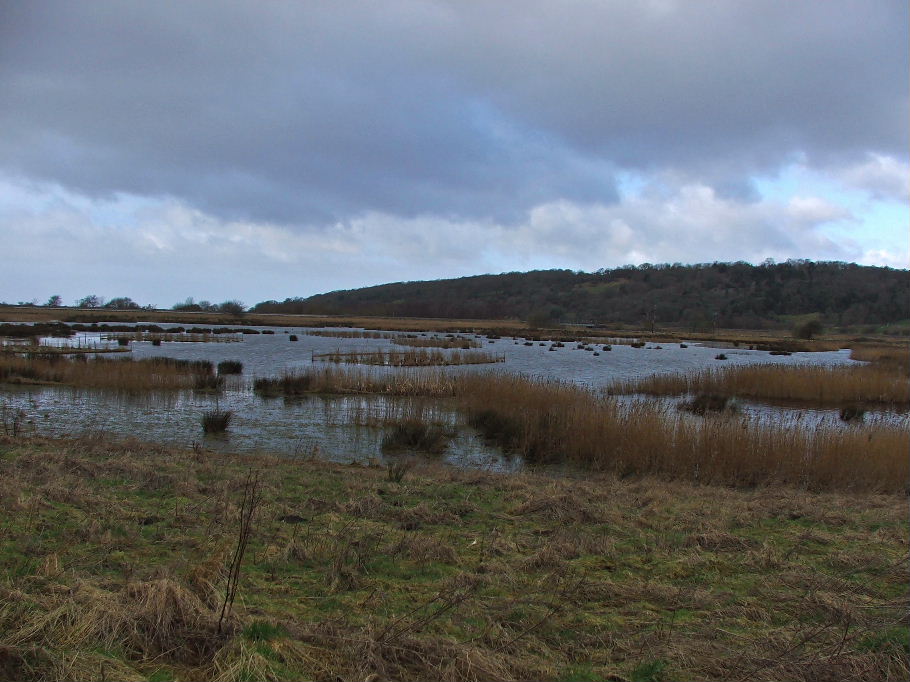 These field used to be used for grazing but were always prone to flooding. They are now part of the Leighton Moss reserve and left to flood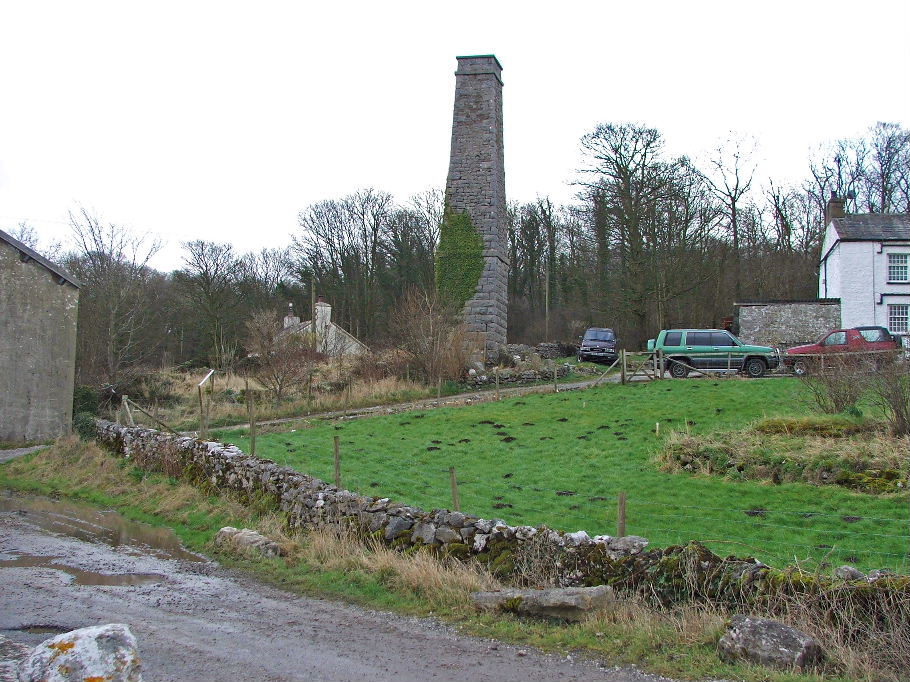 Crag Foot. The chimney is all that remains of a pump house that used to keep the Lighton Moss area drained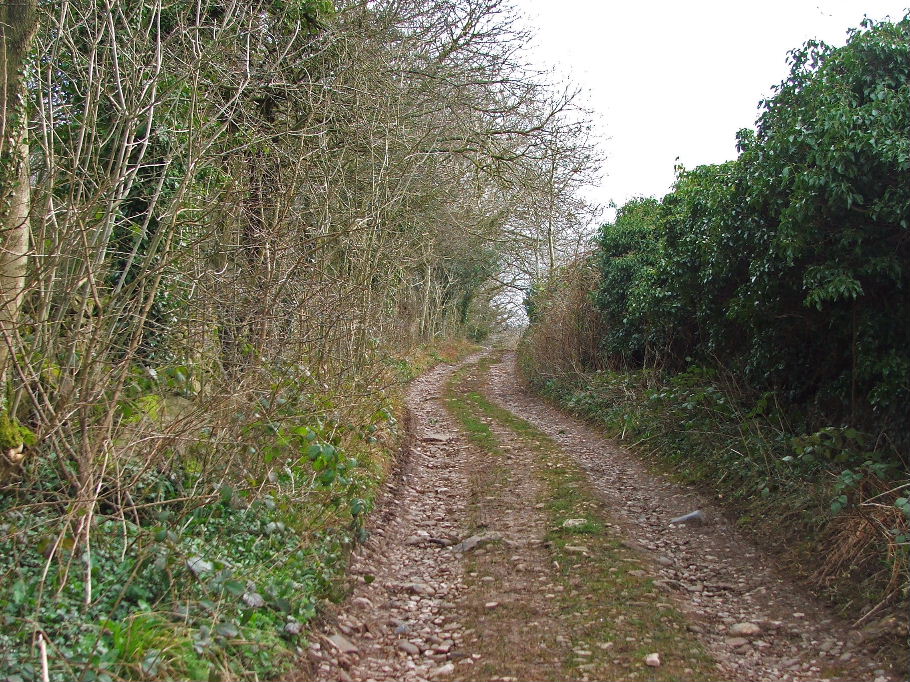 The old coach road which runs over Warton Crag but not the summit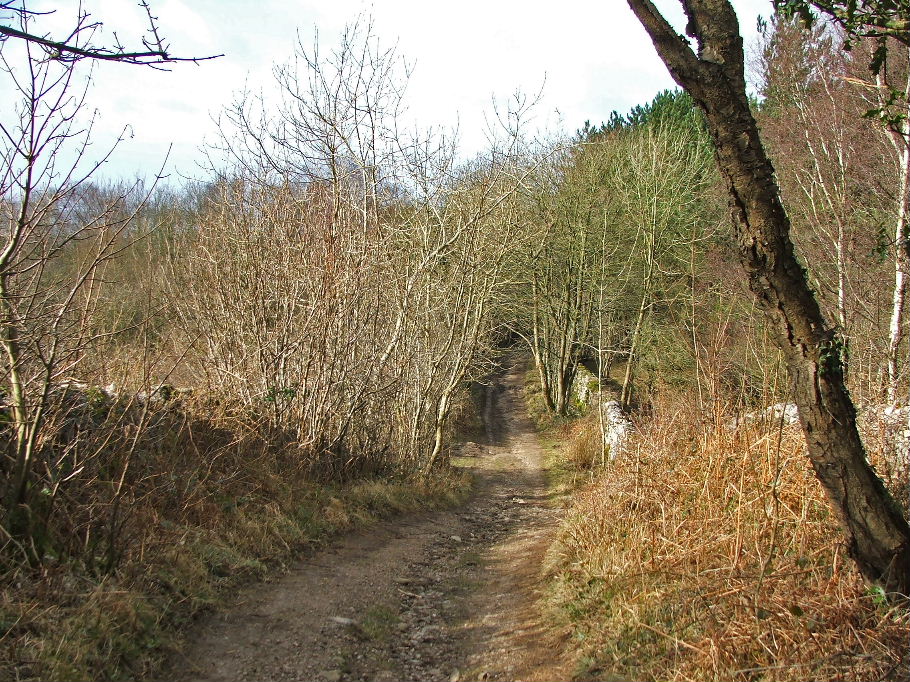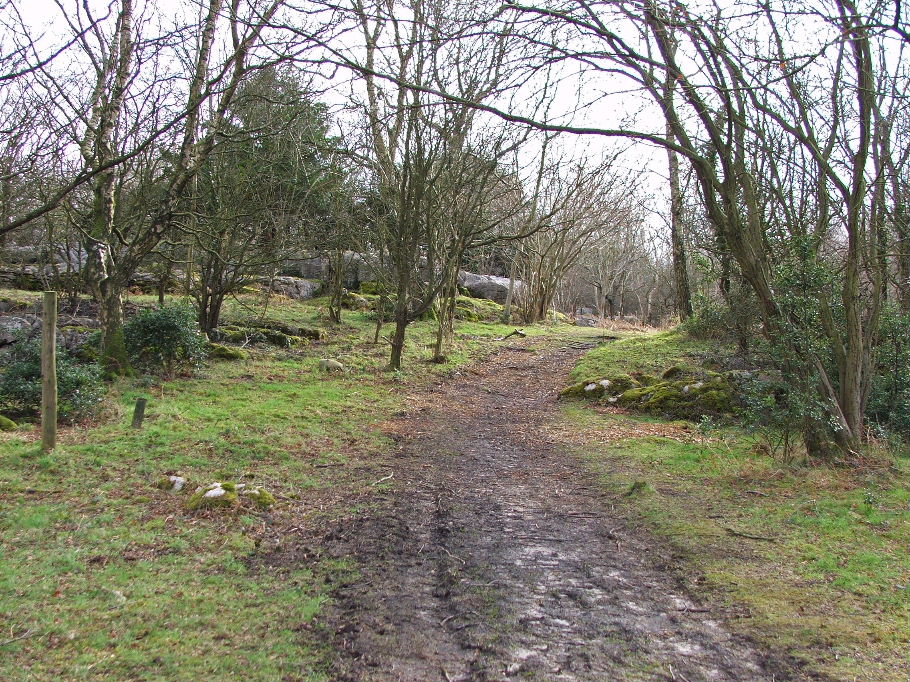 After leaving the old coach road we took this path towards the summit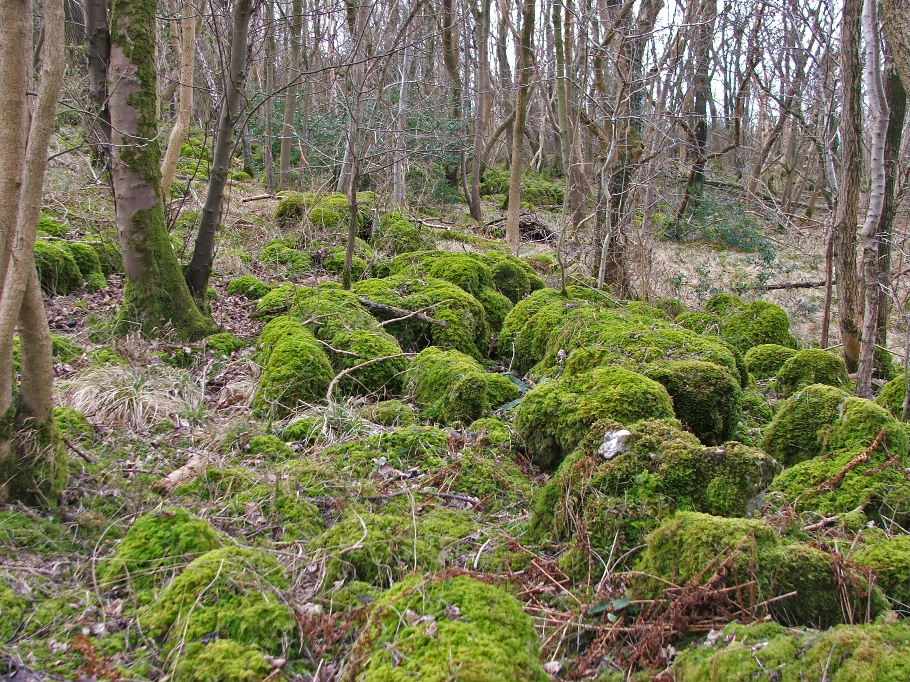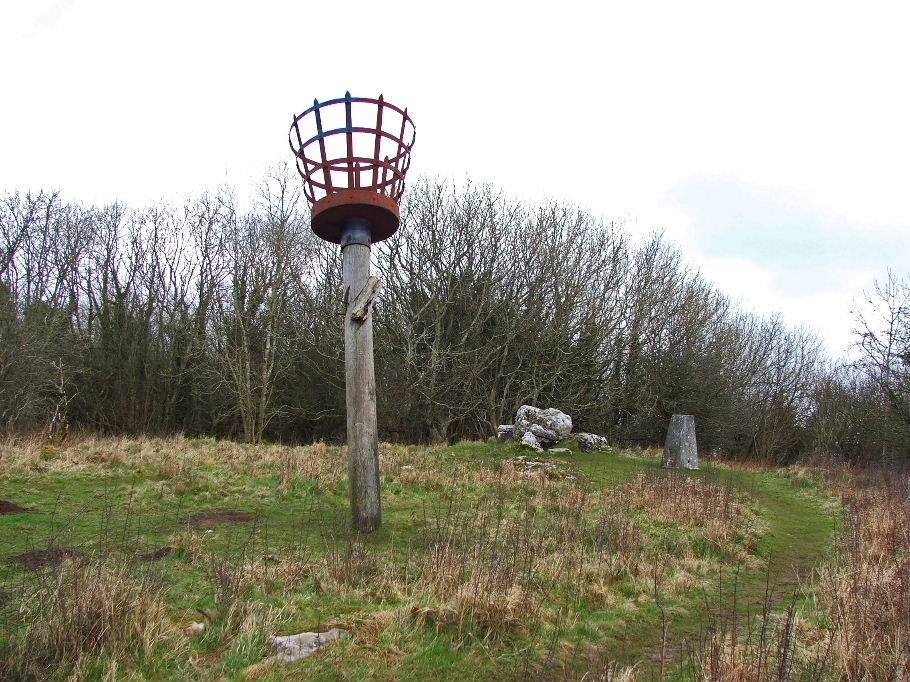 Warton Crag summit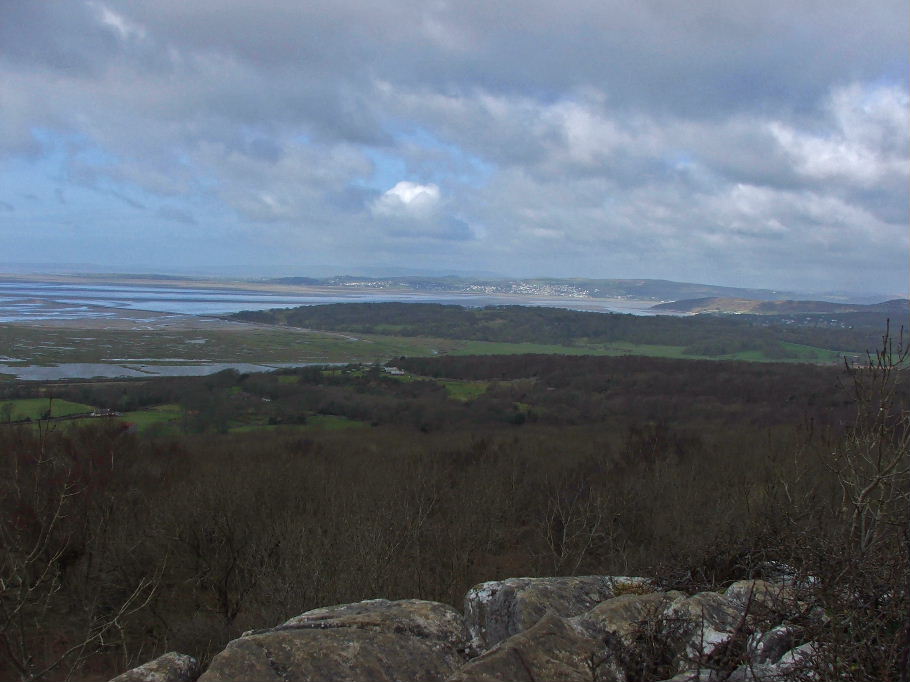 Looking towards Grange over Sands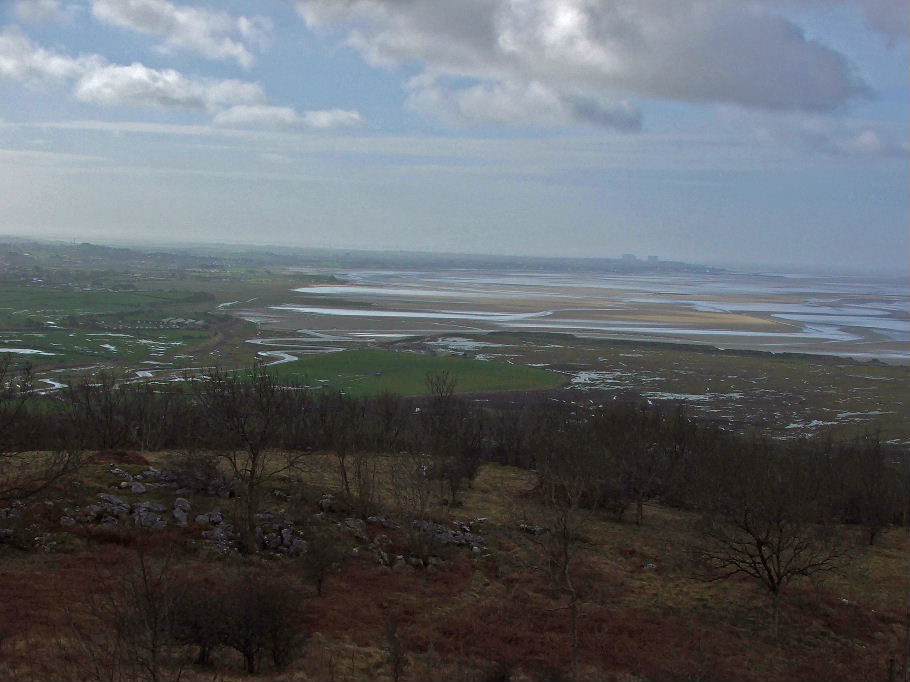 Down the bay towards Morecambe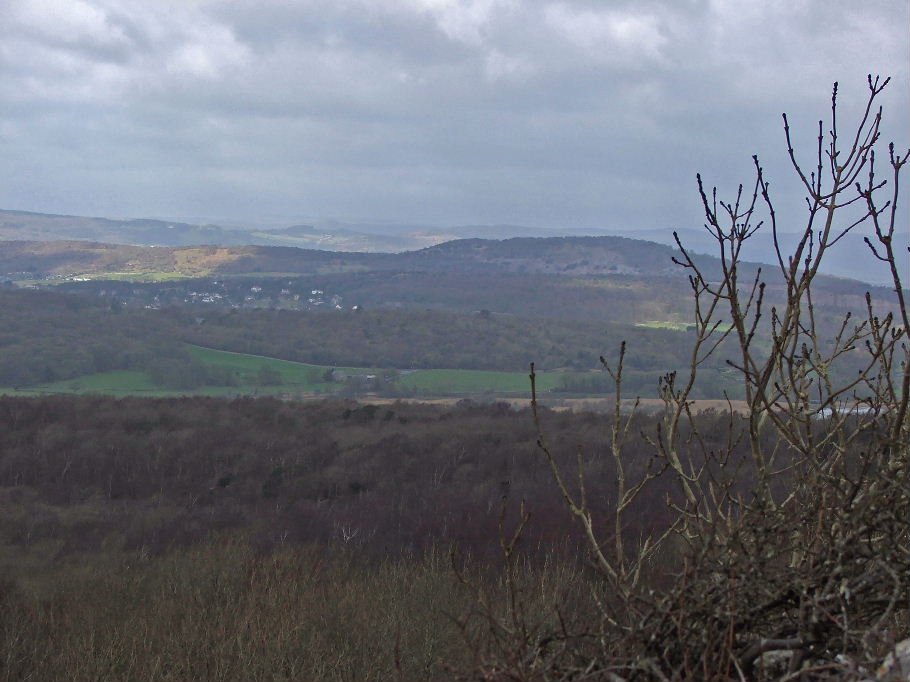 Arnside Knott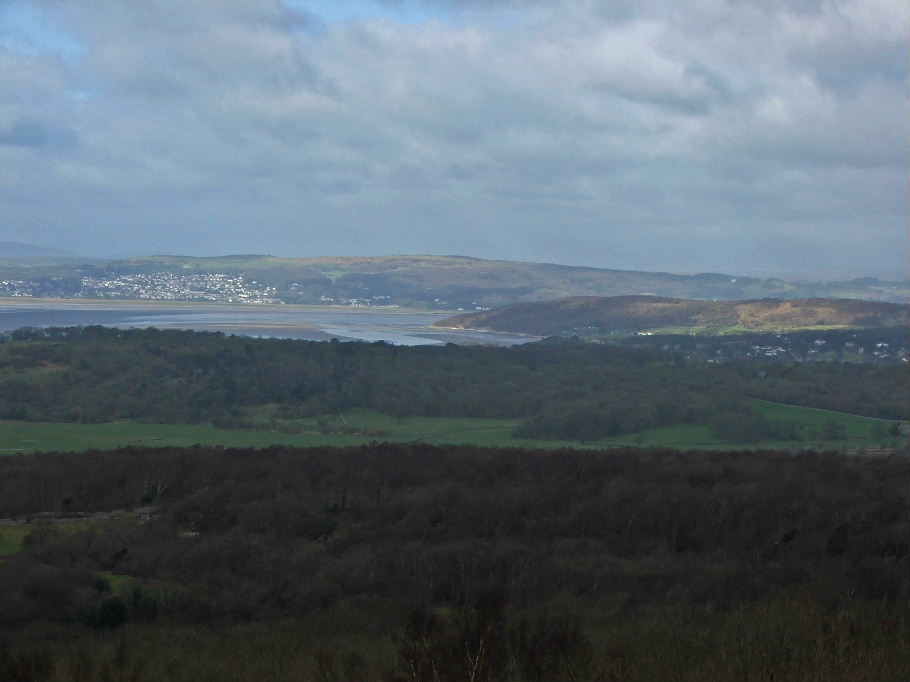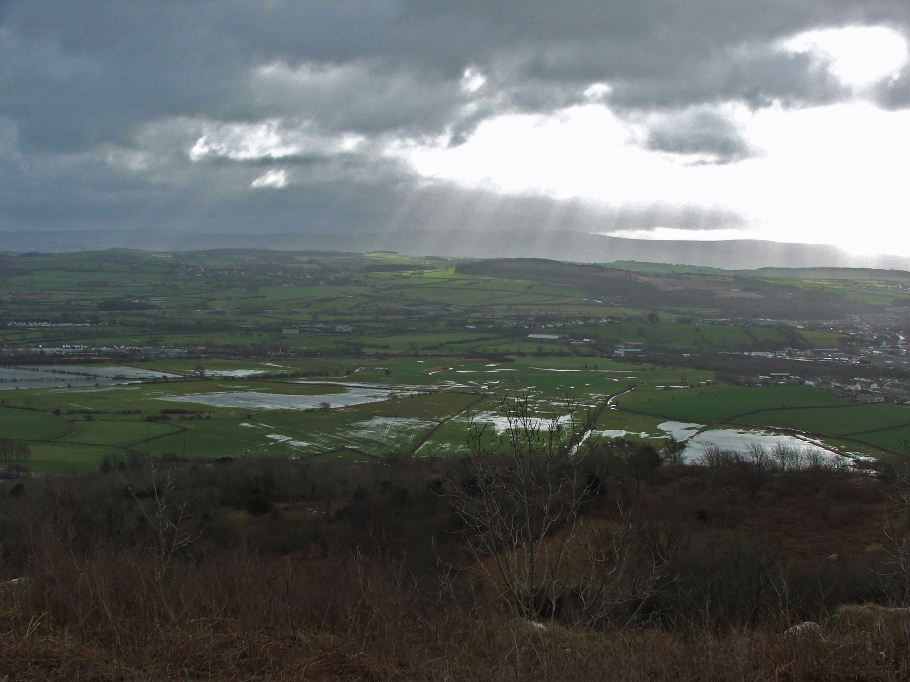 Looking E'wards over the flooded fields at Warton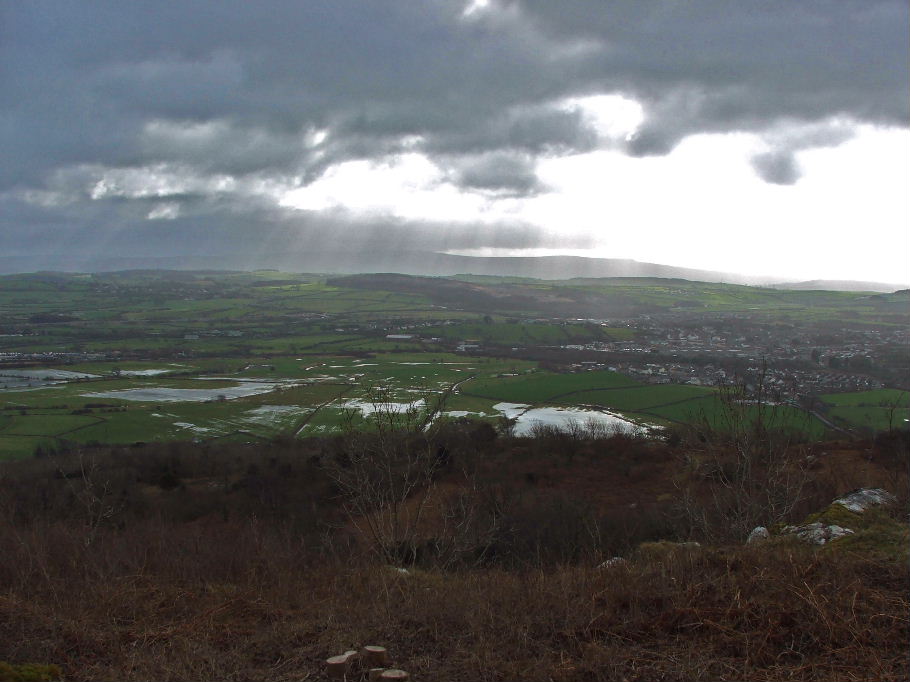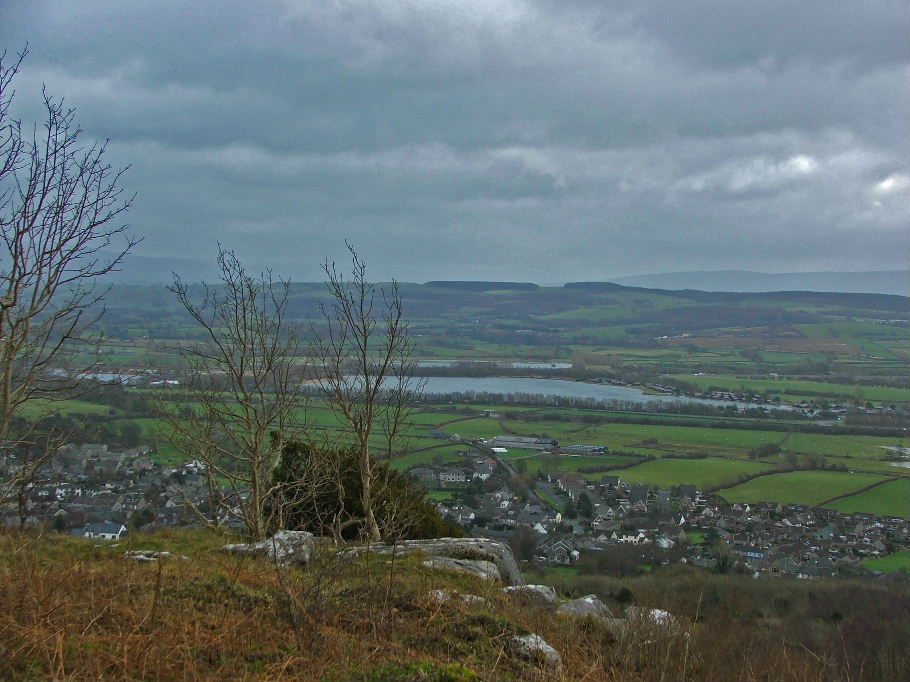 Looking down on the Pine Lake leisure park near J35 of the M6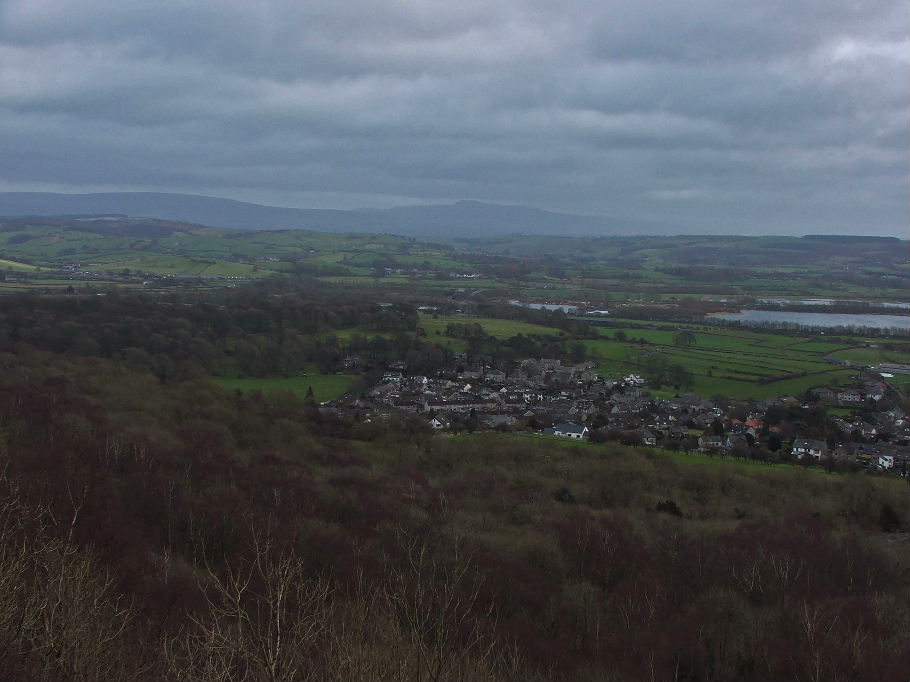 A distant Ingleborough in the murk.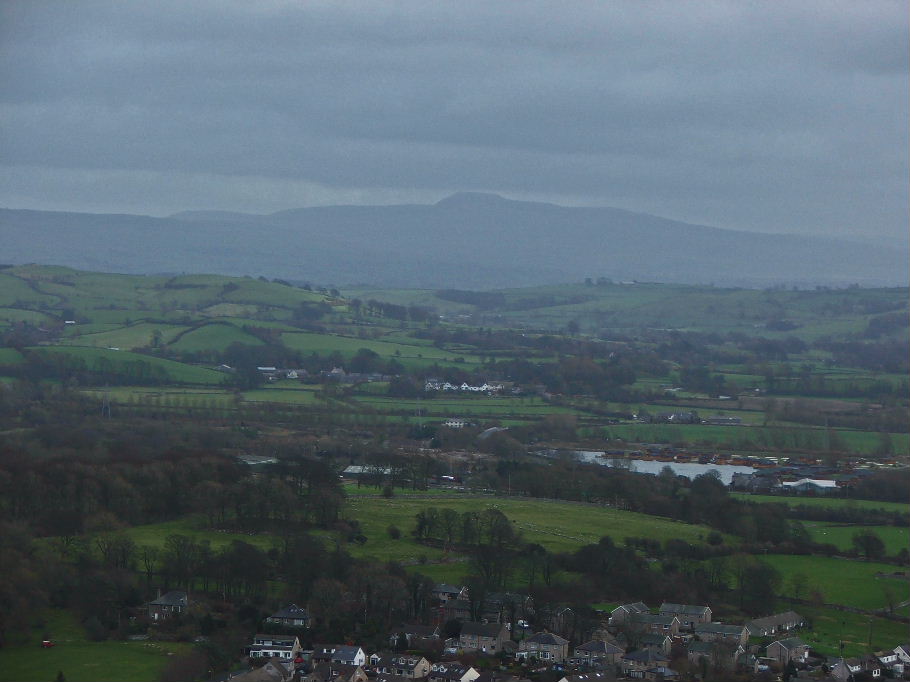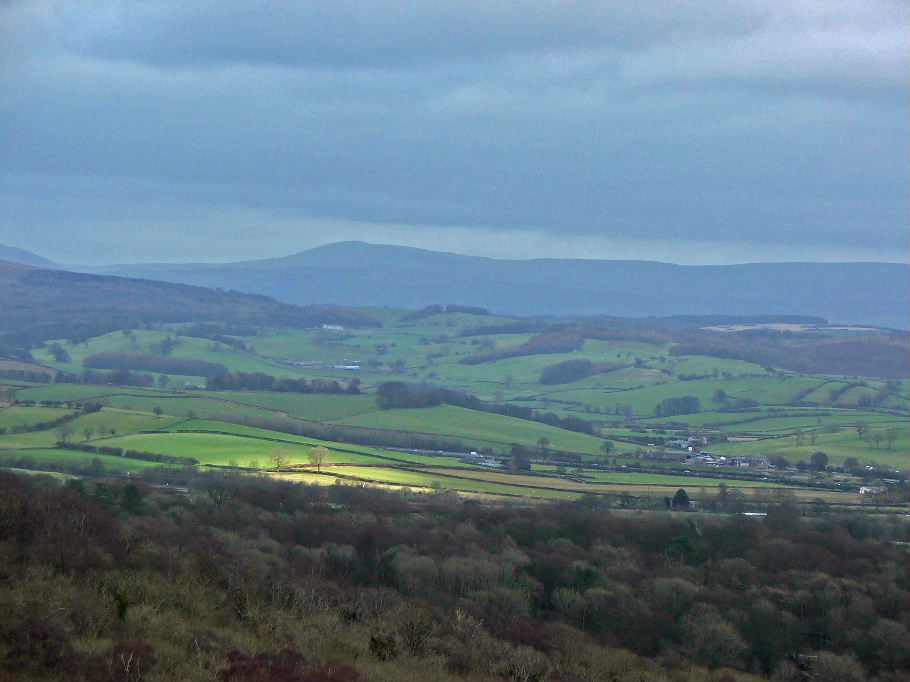 The long rising ridge of Whernside with a touch of sun in the valley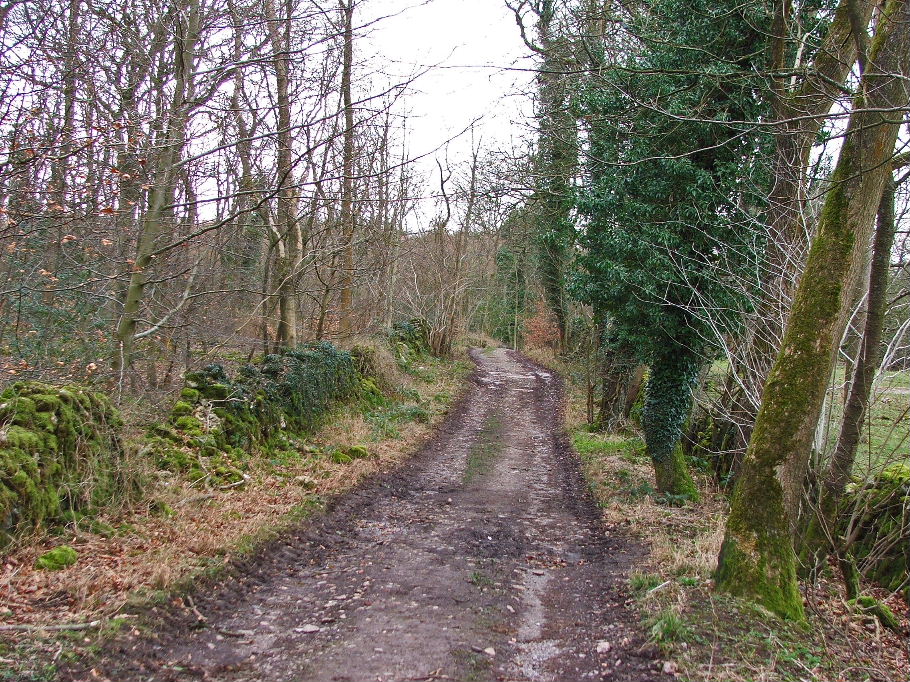 The start of our way back to Crag Foot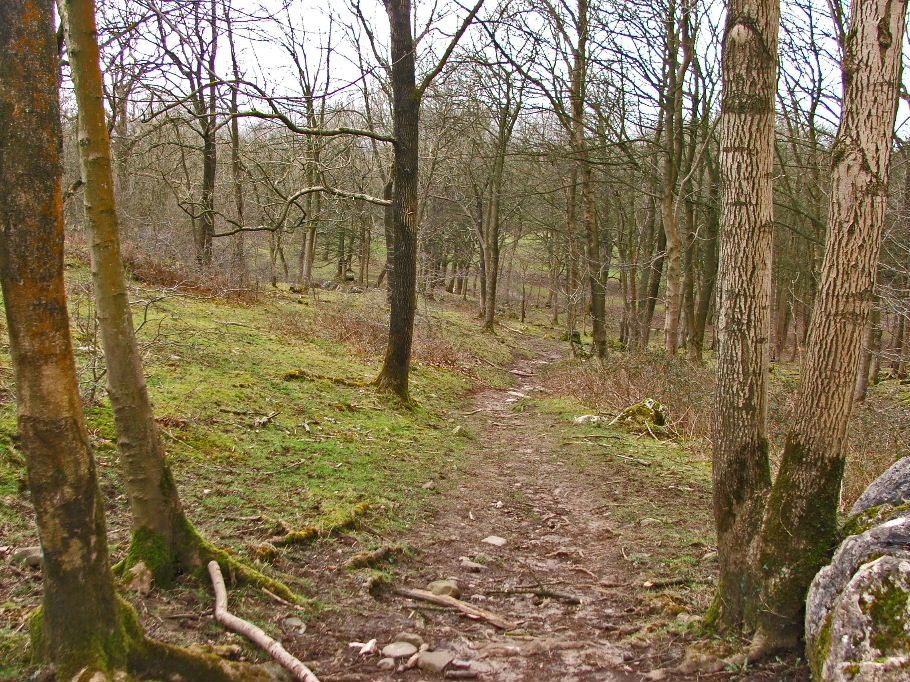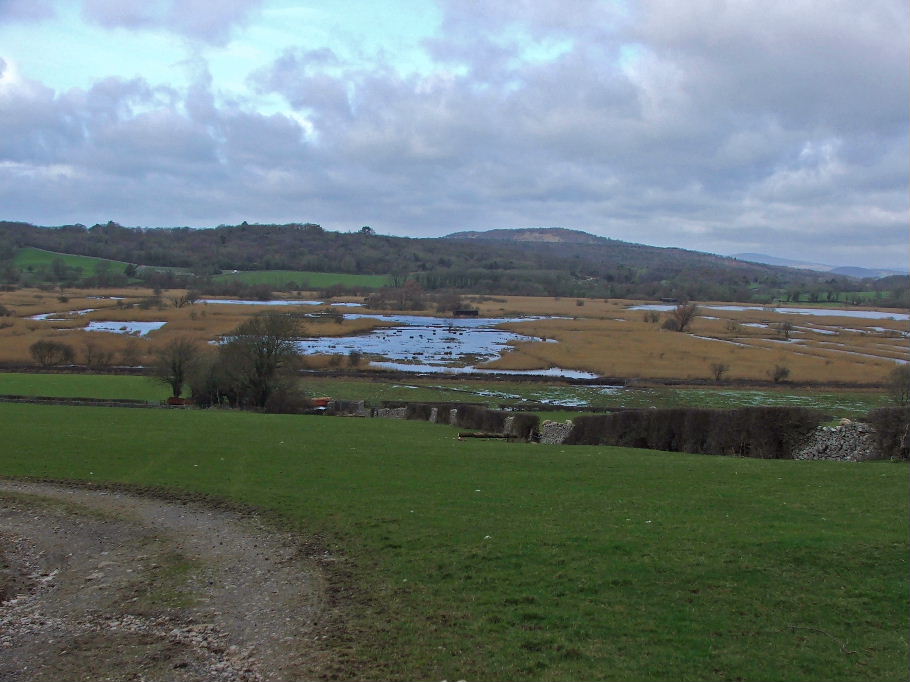 Nearly back at Crag Foot and looking across Leighton Moss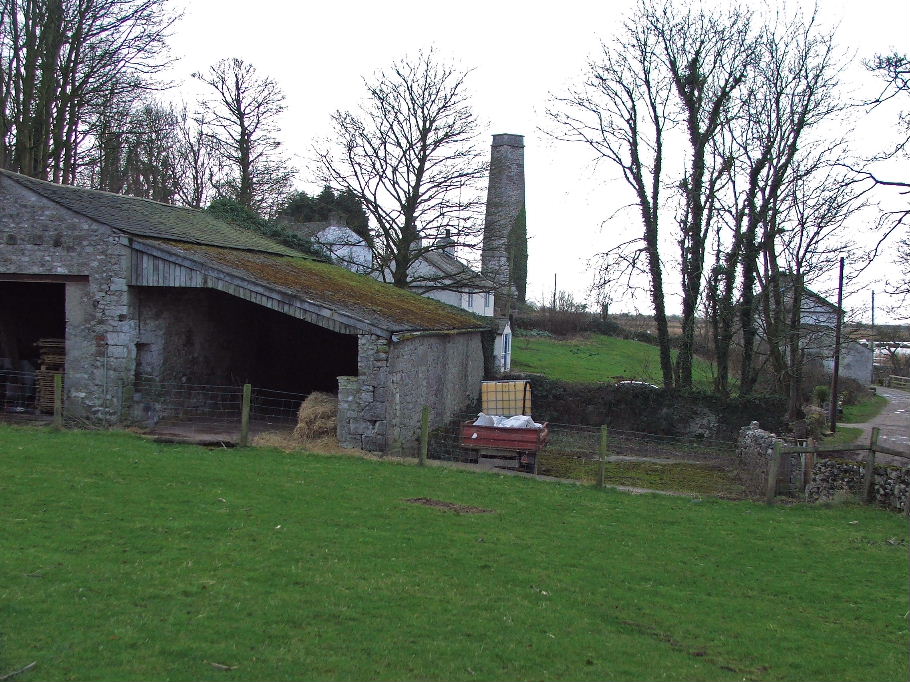 Back to Crag Foot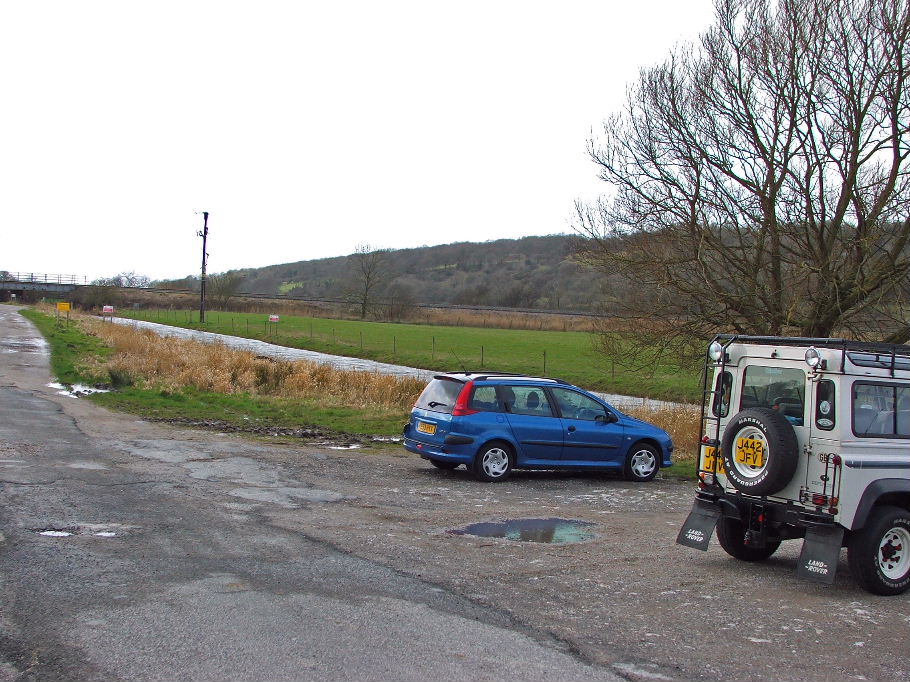 And finally .....to the car
Next Walk: 3rd March 2008 -- Arnside Knott from Eaves Wood
Last Walk: 27th February 2008 -- Cunswick Fell & Scout Scar
We hope you have enjoyed viewing this walk. If you have any comments please sign our Guestbook or E_Mail us