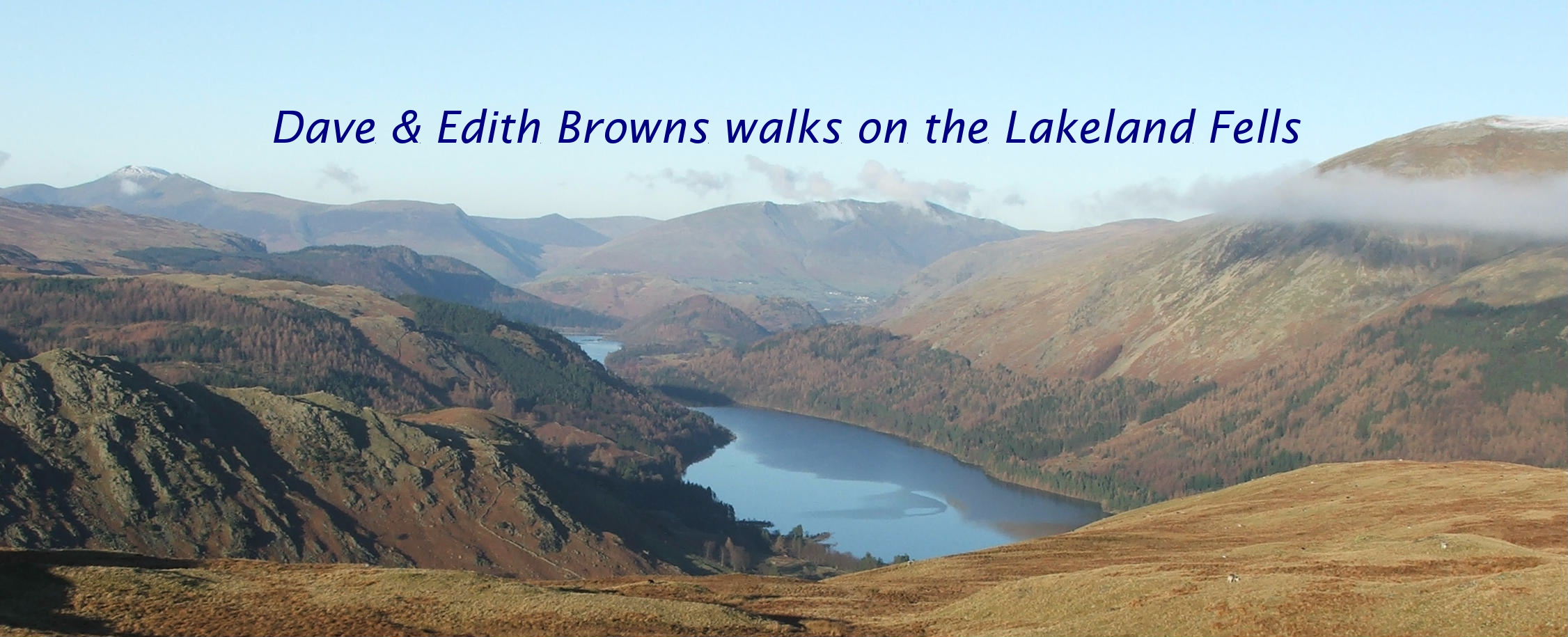 | | | | |
| --- | --- | --- | --- |
| Area: | Lake District | Ascent: | 845feet |
| Walk No: | 380 | Time: | 3hours |
| Date: | 16th April 2010 | Parking: | Near Brown Howe picnic area |
| Distance: | 4.75miles | Weather: | Fine & Sunny. |
For those of you that are thinking of going onto the hills I would strongly recommend that you read the advice given by the Mountain Rescue organisation of England and Wales. To read this advice, which will open in a new page please click HERE. If you would like to make a donation to the Mountain Rescue organisation which is purely voluntary please click HERE. Please make the time to read the advice page.
My 50th walk of 2010 and it's still only mid-April. When I think back to how I was just 12 months ago I can only count my blessings that I am still able to continue doing what I love so much. Last April & May was a real low point in my life. With none of the drugs for my Rheumatoid Arthritis doing any good things seemed rather bleak. It was taking me around 15 minutes just to walk the 100 yards or so to the paper shop and I had seriously thought of not bothering carrying on with the website.....Anyway things did change due to my wonder drug and here we are. Todays walk was to Beacon Fell and Tarn, a lovely little walk and a good spot for a swim but leave that for a warmer day.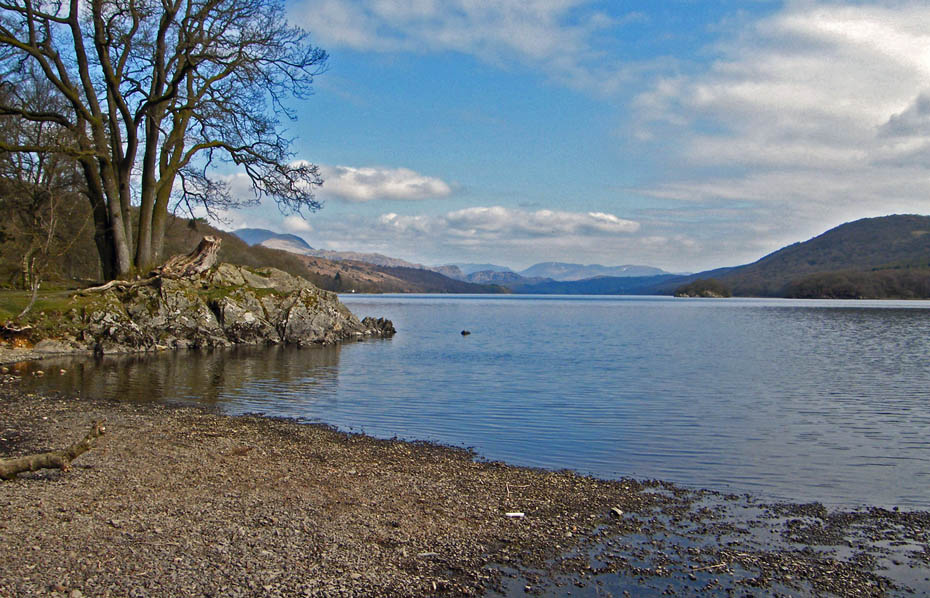 We parked the car at the roadside near Brown Howe and walked down to the shores of Coniston Water.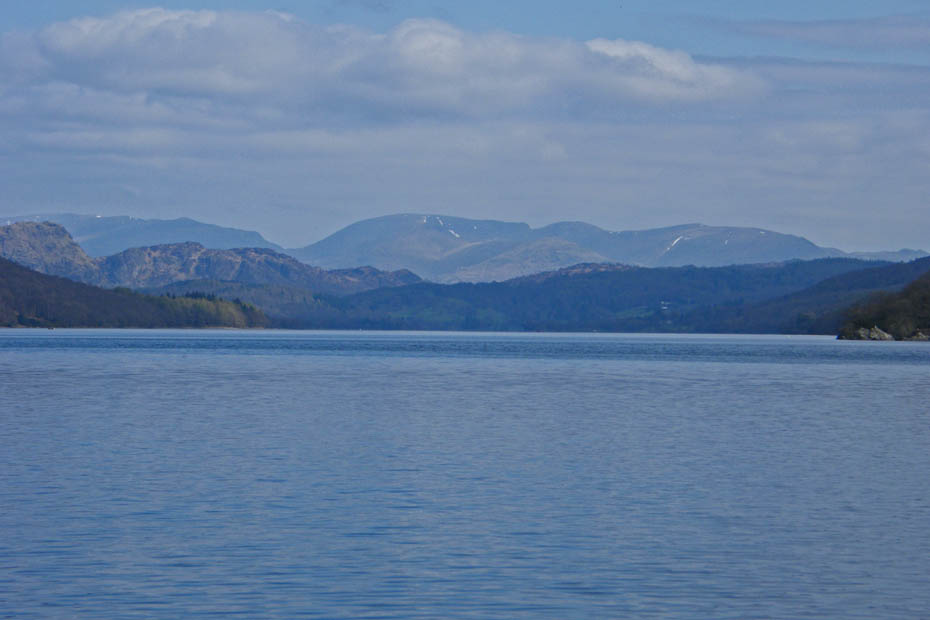 Regular viewers will know that we usually start here, it's a beautiful spot and a great viewpoint.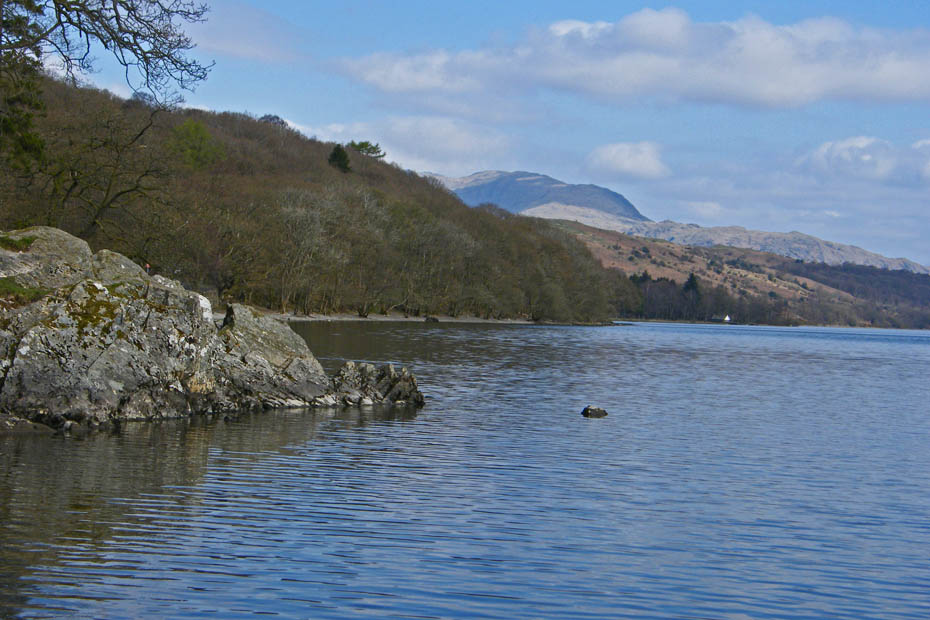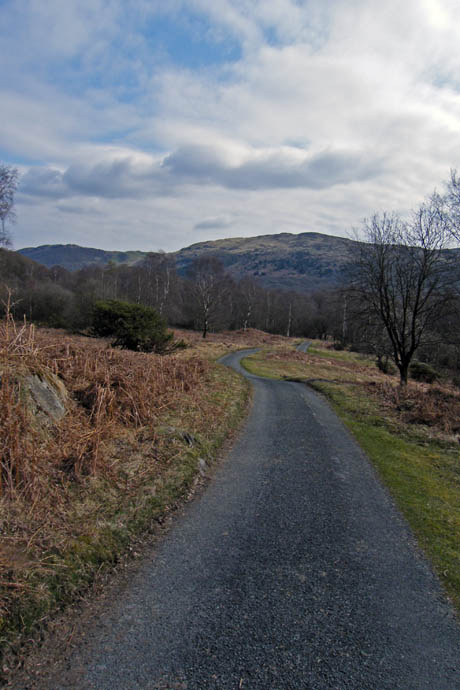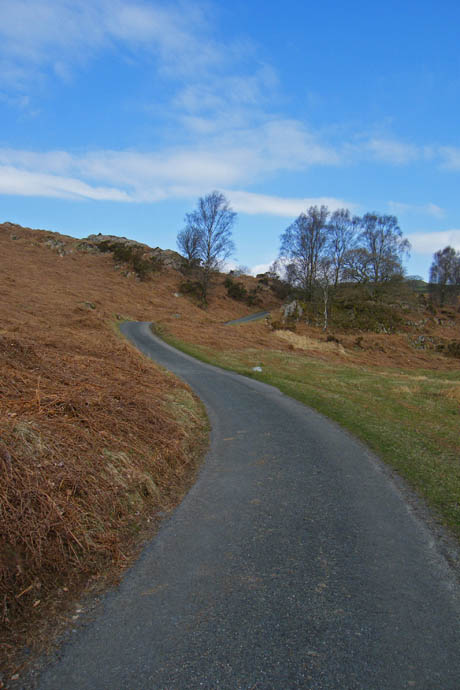 A walk back to the car to pick up the rucsacs and it's off we go up the lane towards Stable Harvey. You can drive up to save distance and height but its a lovely way to get warmed up.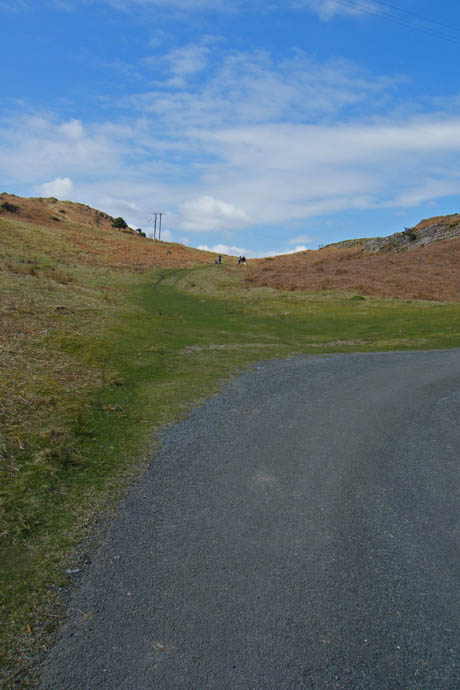 At a sharp right-handed bend we took the path straight ahead. Just near the power lines we turned off to the left and upwards.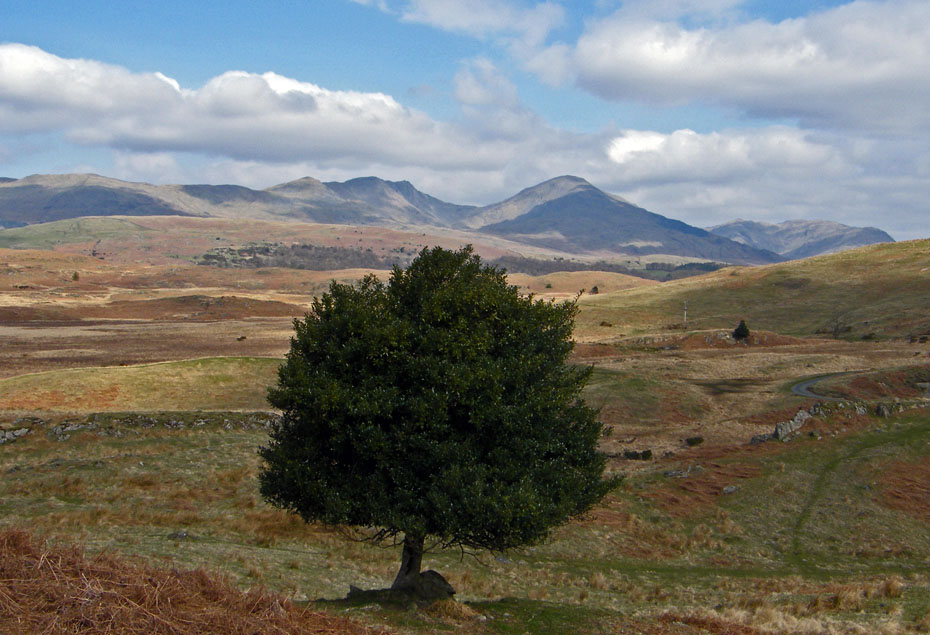 Unlike the Mosedale Holly Tree this one isn't marked on any map but from here it does have a magnificent backdrop and it's hiding the pwer cables :-)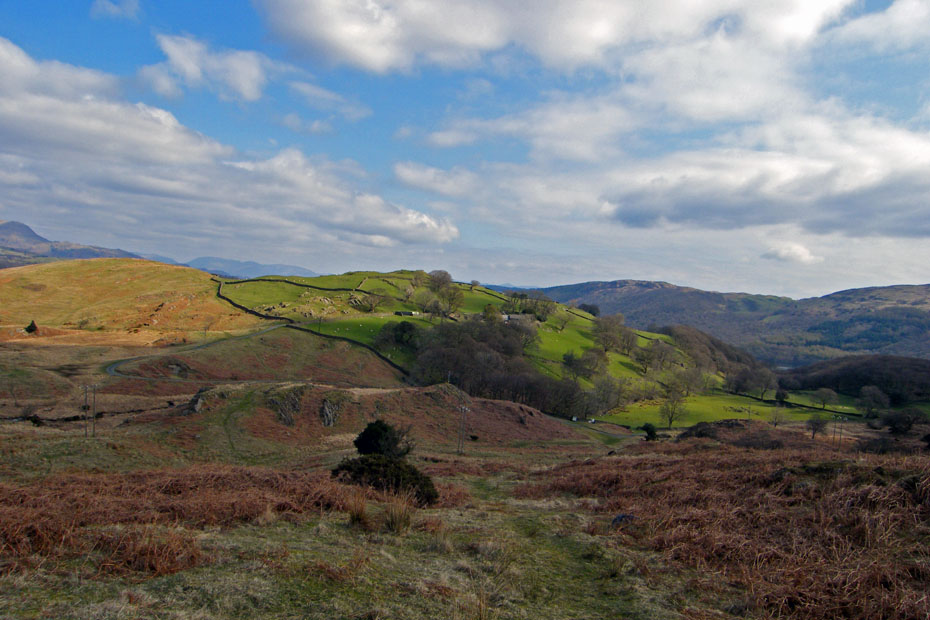 A look back to Stable Harvey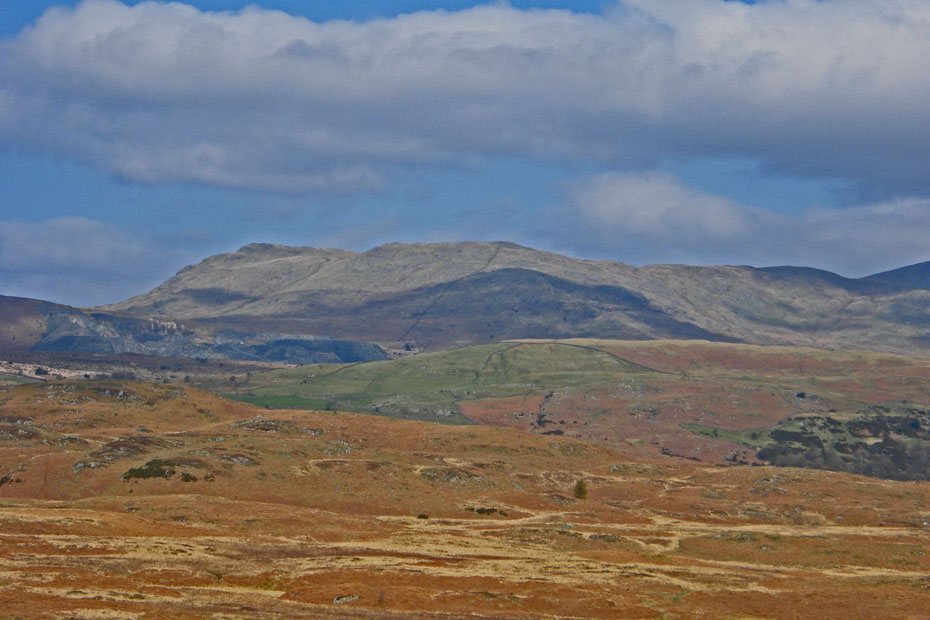 White Pike and White Maiden to with Broughton Moor Quarry just showing.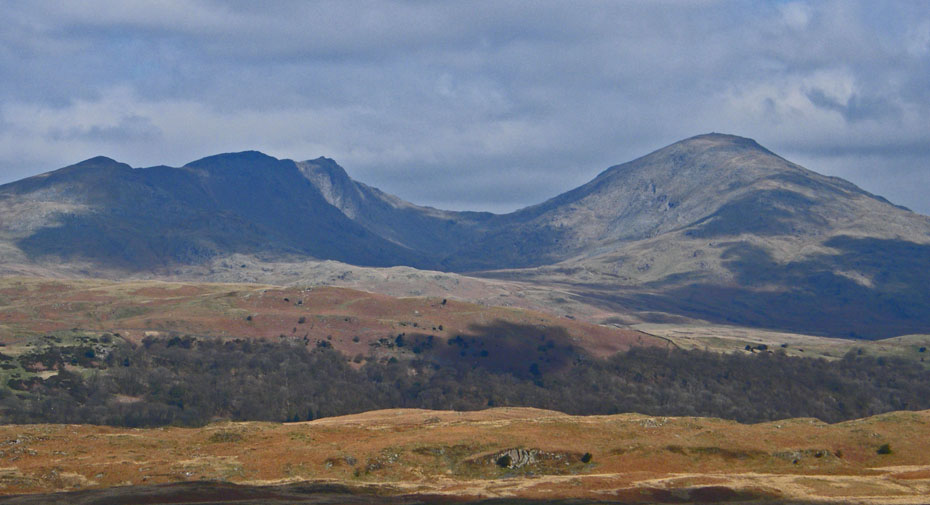 Looking up The Cove to Goat's Hawse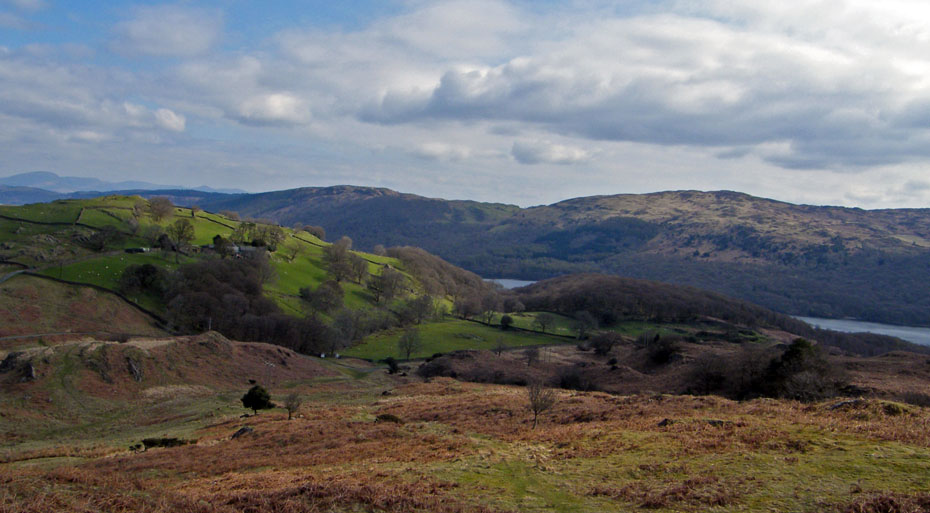 As we gain some height Coniston Water starts to appear.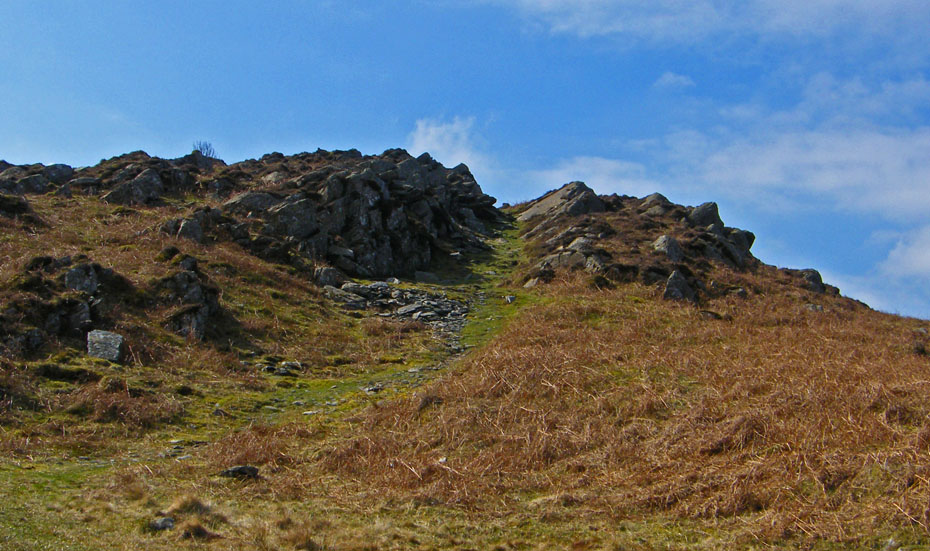 AW's "Rocky Gully"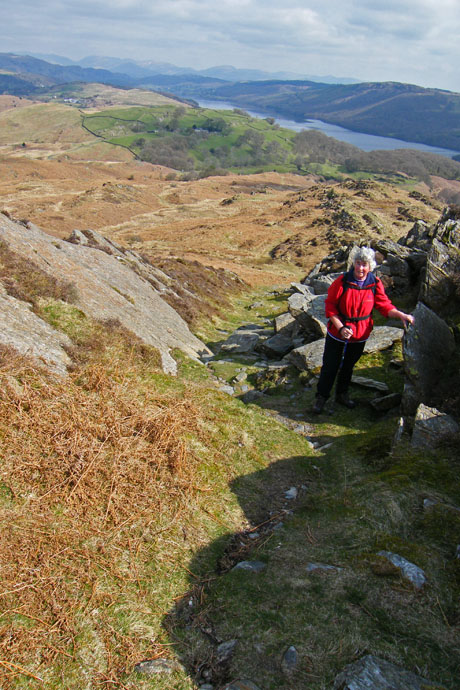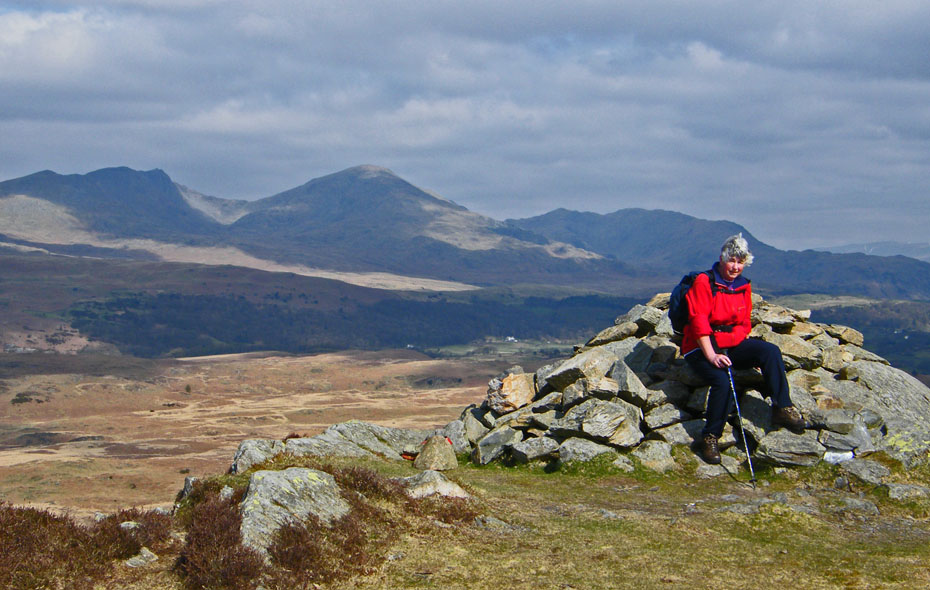 It was a bit breezy on the top but still very pleasant.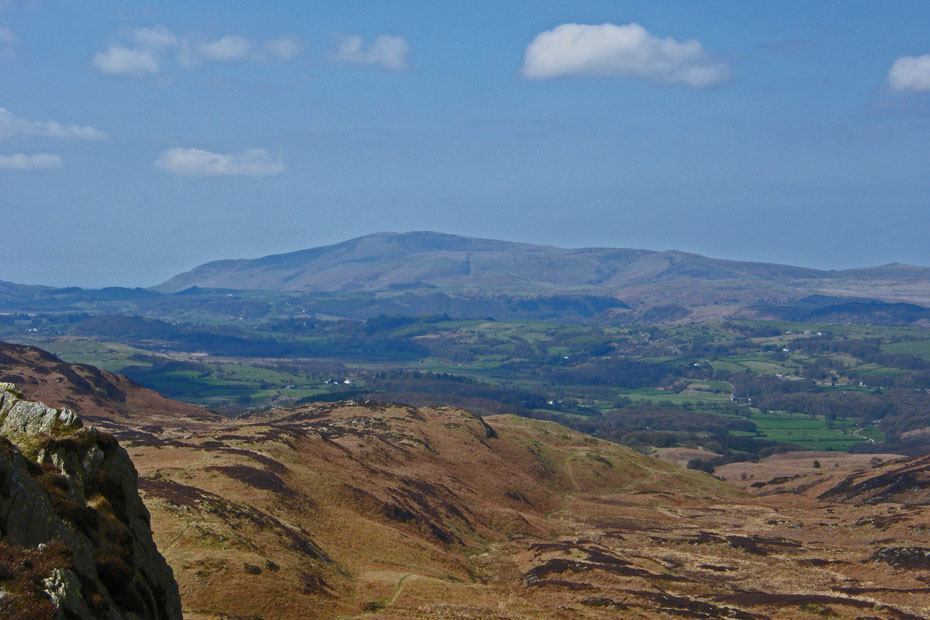 An hazy Black Combe.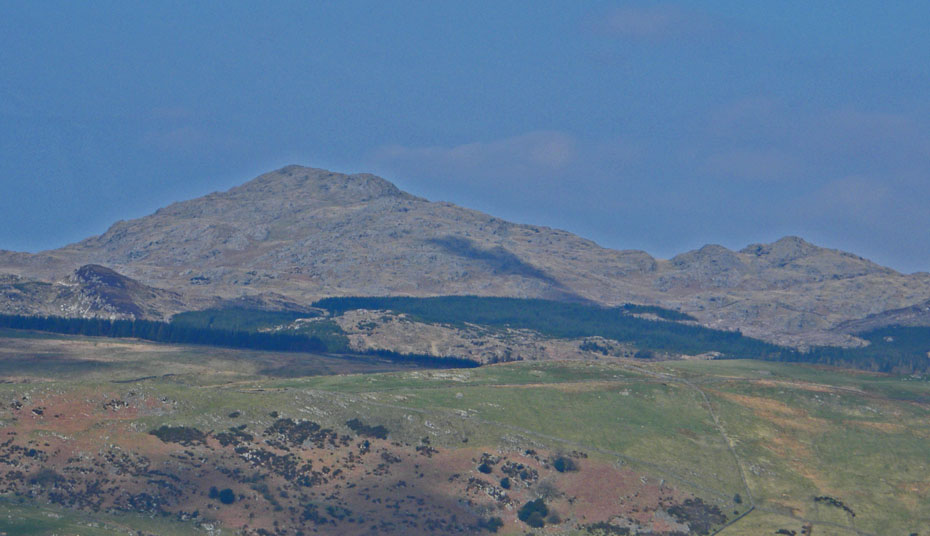 Caw and Pikes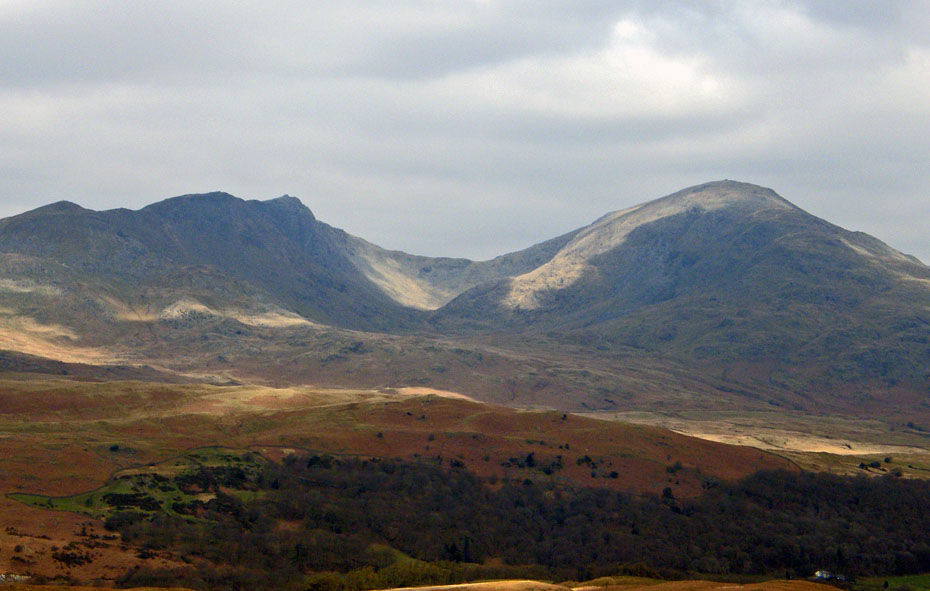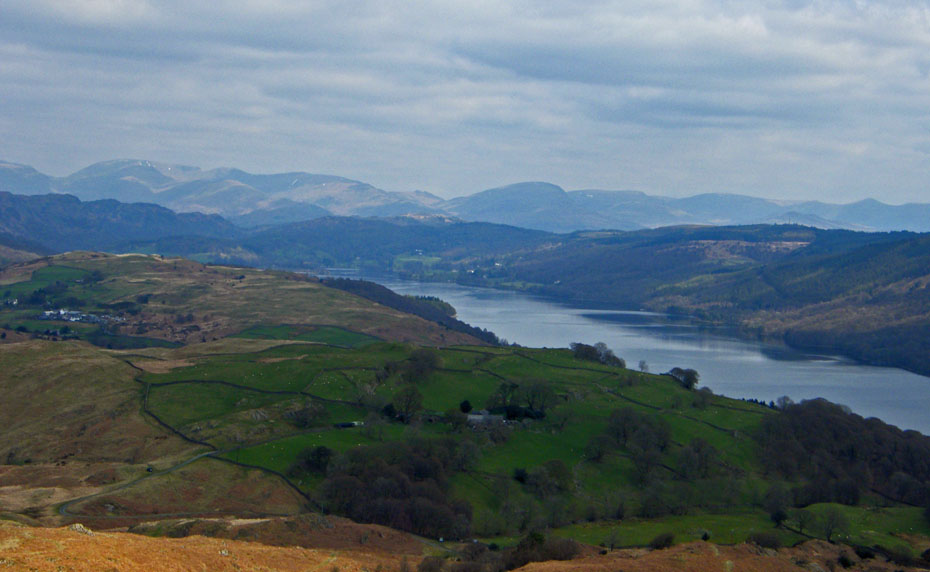 A hazy look N'wards to the Eastern and Far Eastern Fells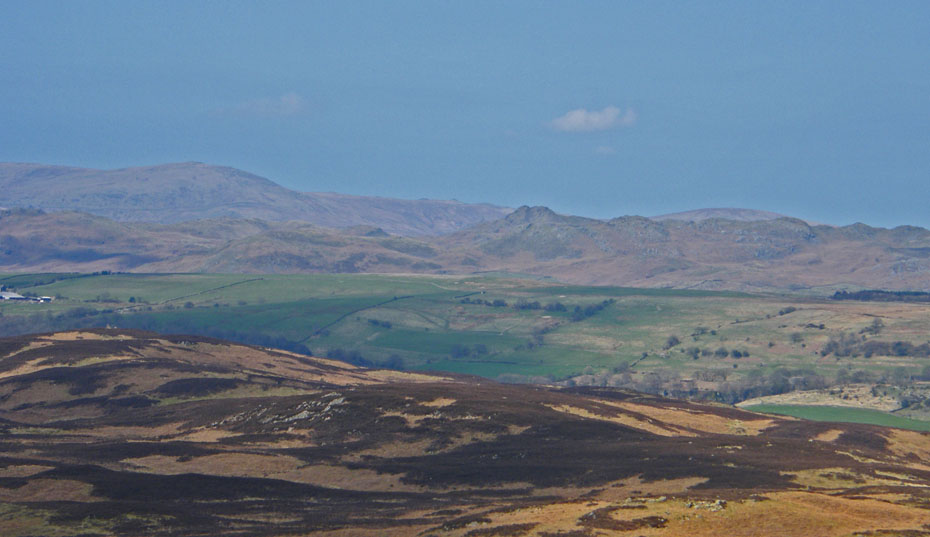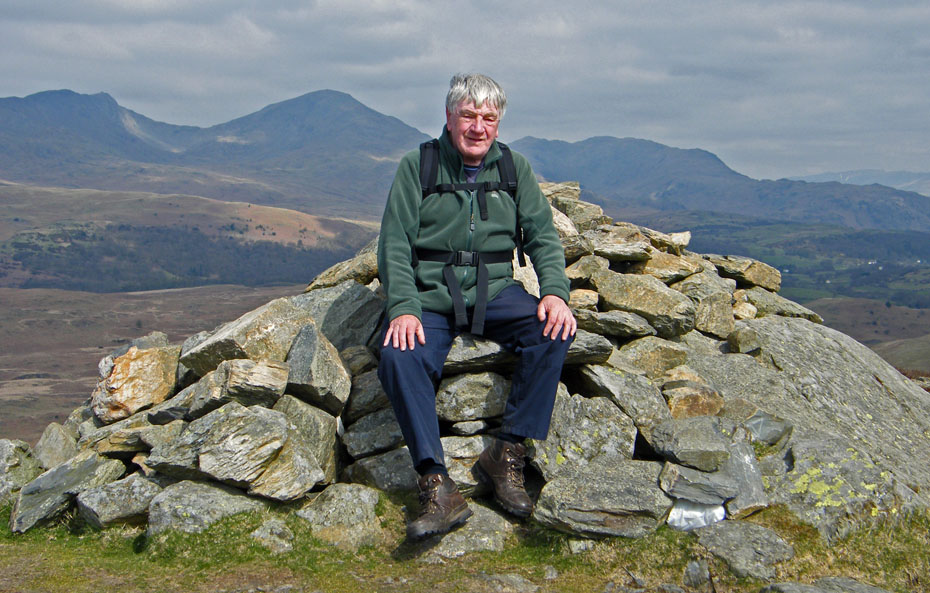 "The Budha of Blawith" or cream-crackered on Beacon Fell, take your pick.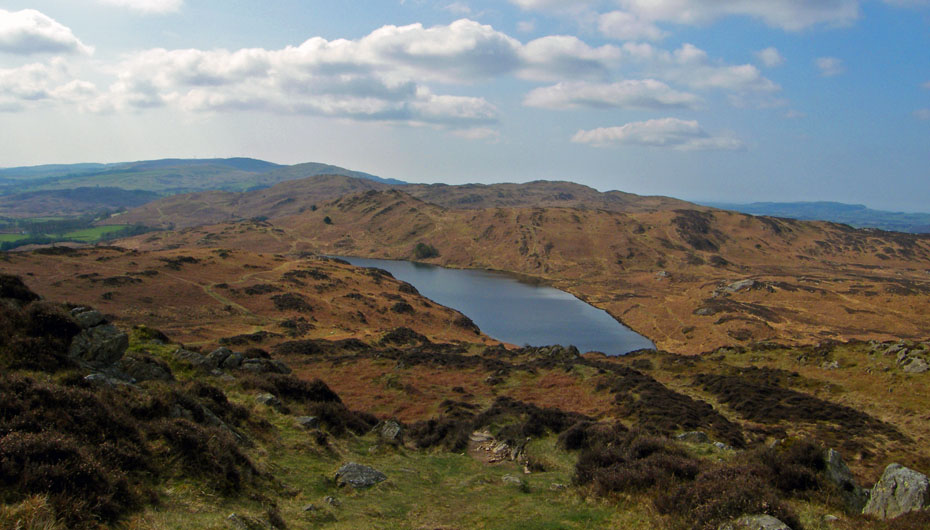 Starting the descent down to Beacon Tarn.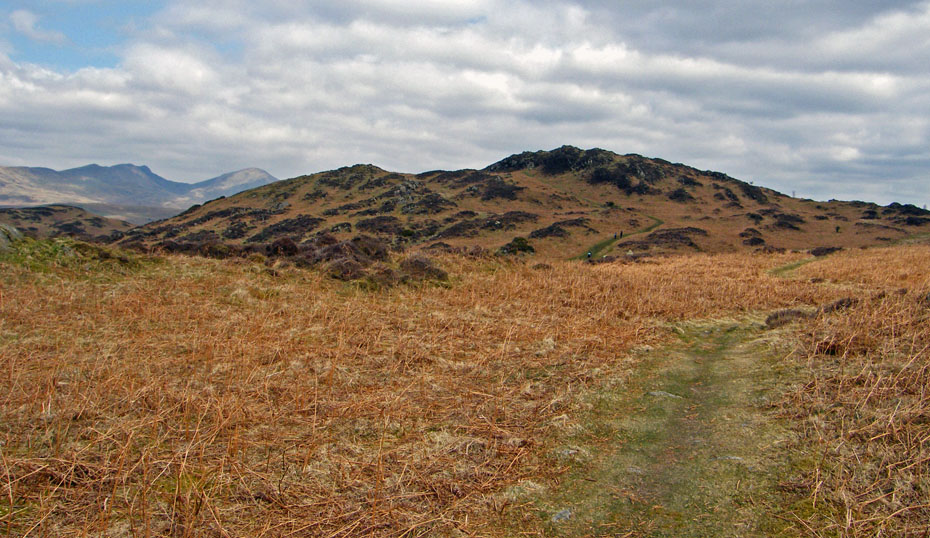 A look back to the summit.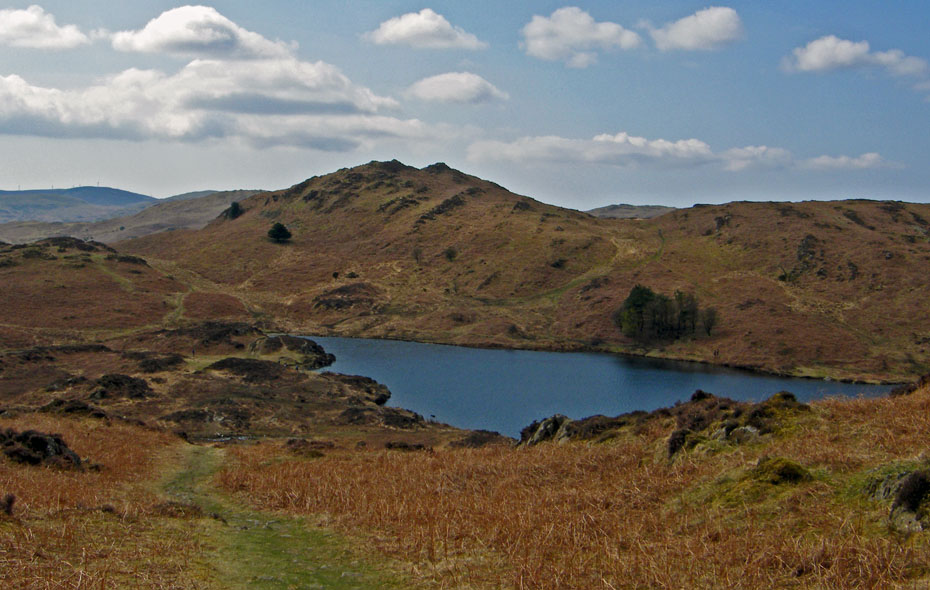 Wool Knott another of Wainwrights Outlying Fells ahead.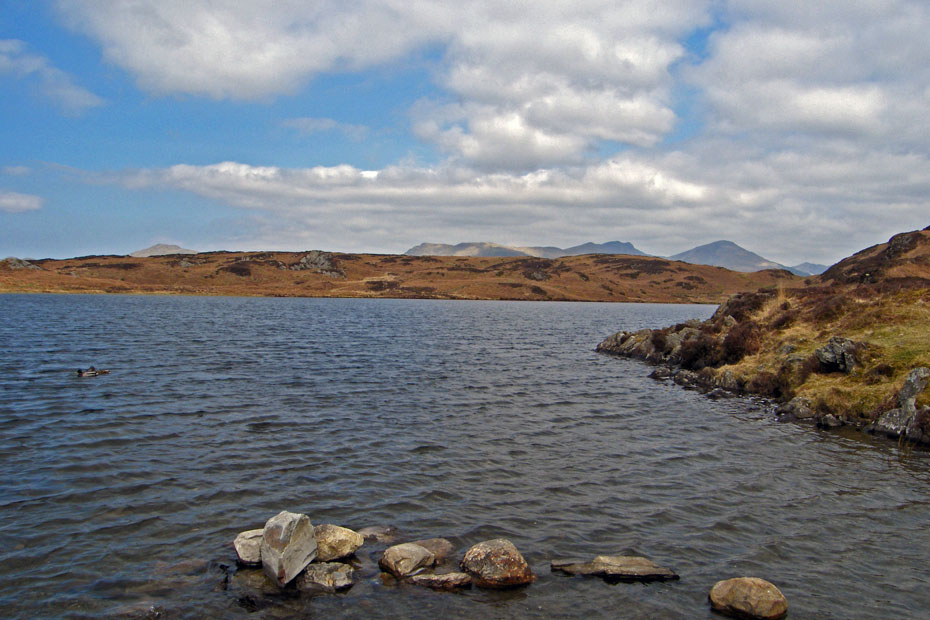 A lovely spot for a swim or simply to soak your feet but not today it's too cold!!!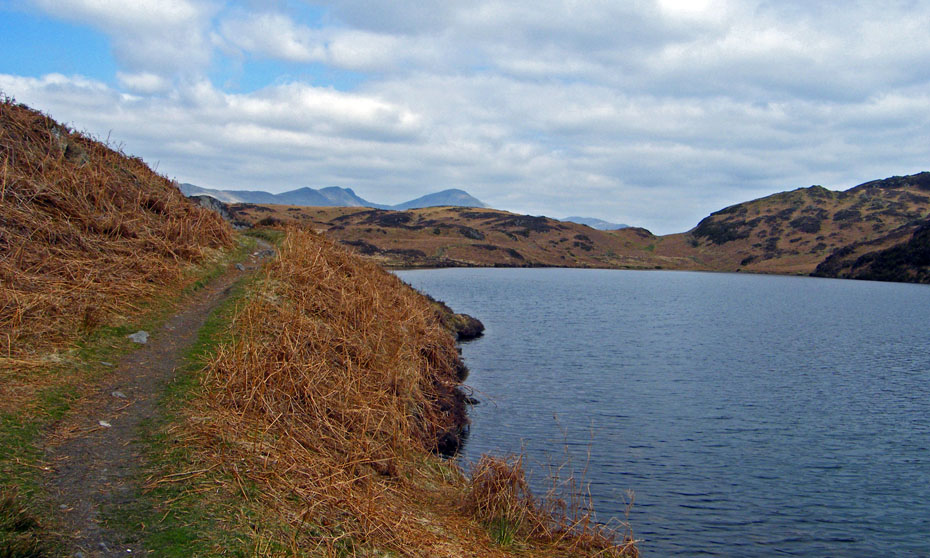 We are now on the path on the western shore of the tarn. This is the track of the Cumbria Way a low level walk through the Lake District from Ulverston to Carlisle. Hopefully most of those doing the walk will take the short diversion to the top of Beacon Fell to enjoy the views. There is a bonus to, the path on the other side is a lot drier.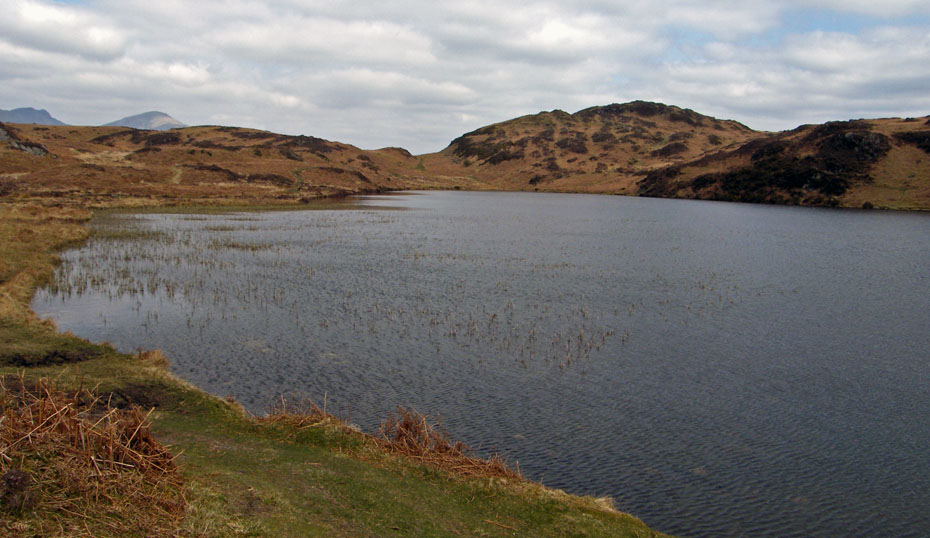 Looking over the tarn to Beacon Fell. Our path will take us to dip in centre picture.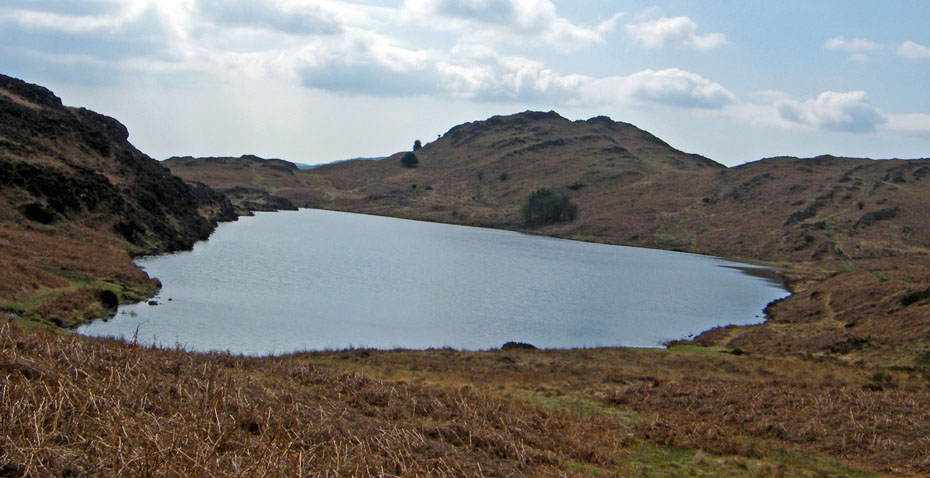 Having arrived at the dip we are now looking back across the tarn to Wool Knott.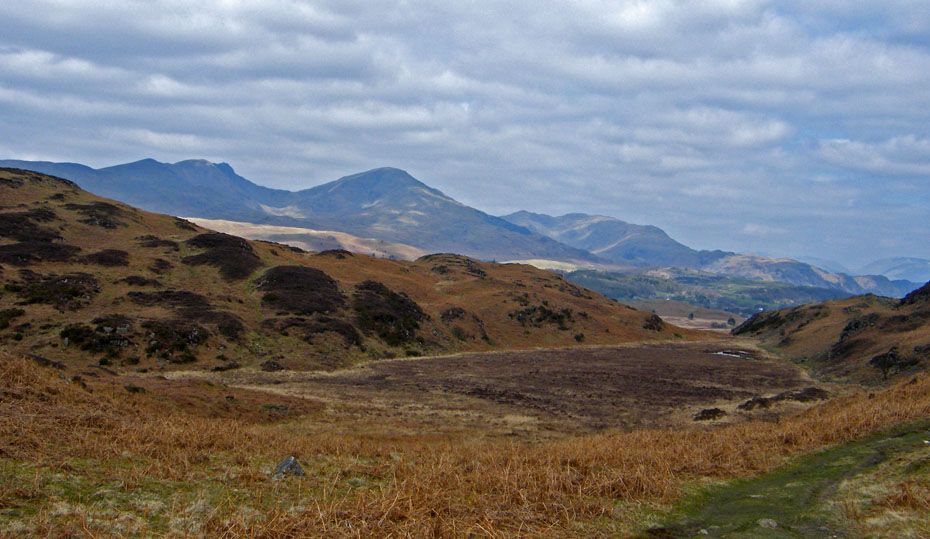 From here our path will skirt the right-hand edge of a very boggy area.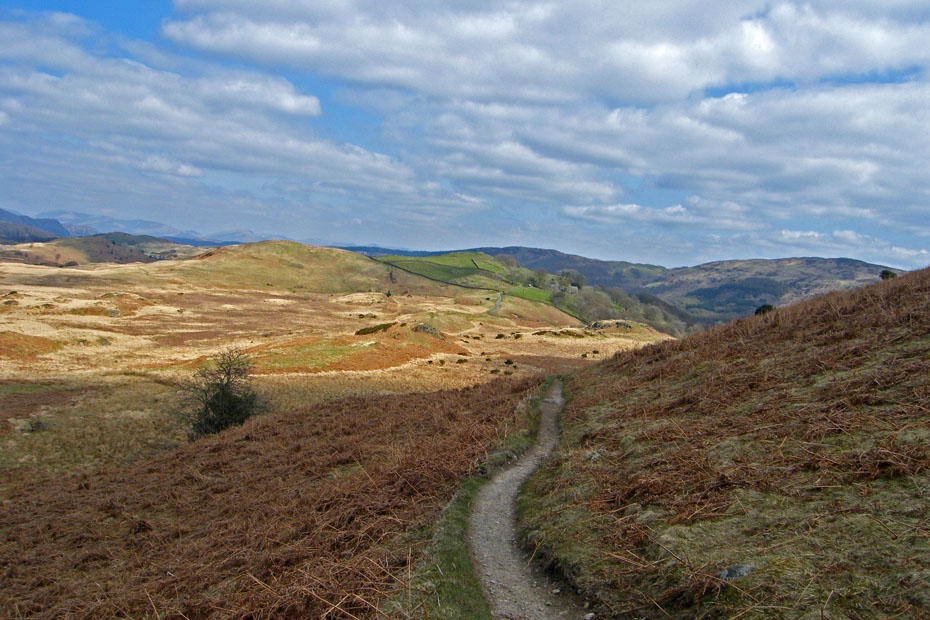 After weaving our way along the edge of the boggy area the path leads us back down towards Stable Harvey.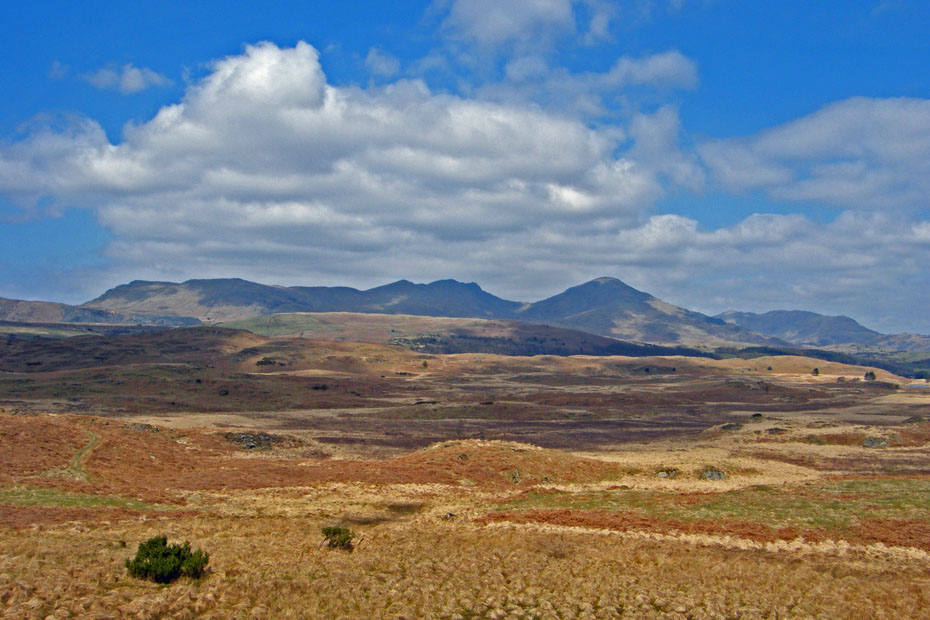 As always on this walk the Coniston Fells dominate the views.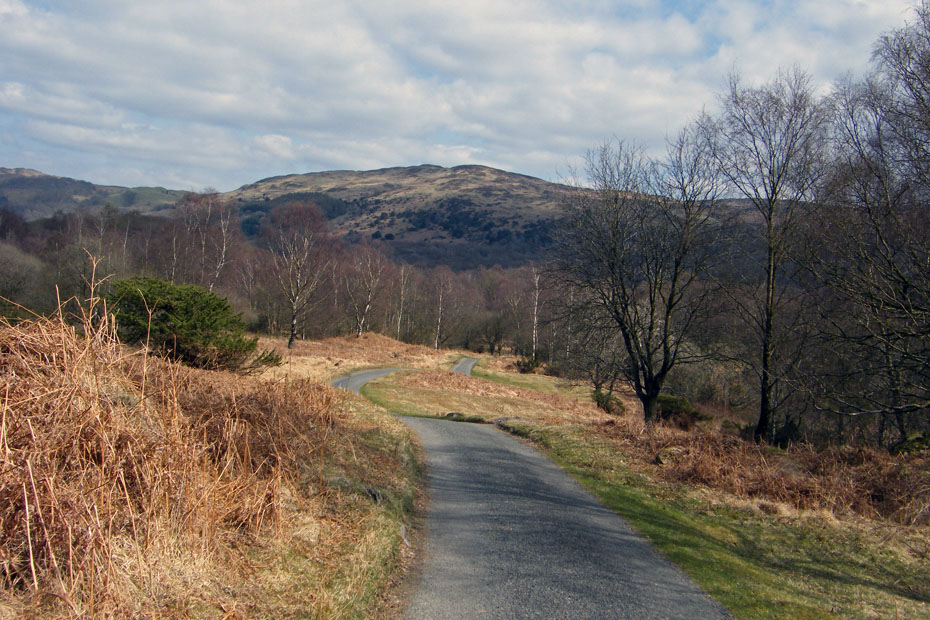 All that remains is a gentle descent down the lane back to the car.
Next Walk: 17th April 2010 - South Cumbria - Farleton Fell
Last Walk: 14th April 2010 - Arnside & Silverdale AONB - The Tornado at Arnside & a walk up the Knott
Do you have a Facebook or Twitter account. We post regular updates on both. Just click on either of the links below.
We hope you have enjoyed viewing this walk. If you have any comments please sign our Guestbook or E_Mail us.