Bye
Bye BT, Hello to a North-of-England 'Media Lab'
Accepted at Lancaster University's Highwire for a PhD in Digital Innovation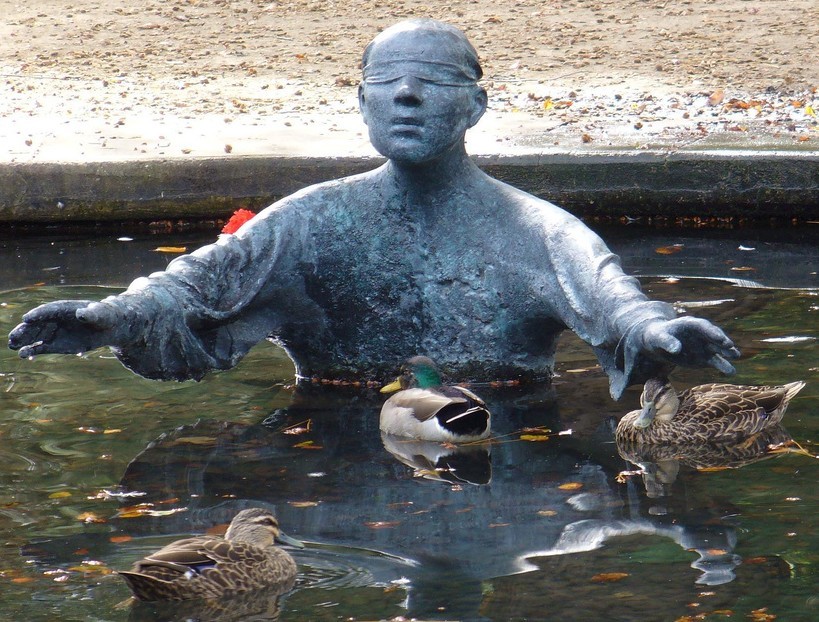 As some of you may know, I've been planning to take an EPSRC-funded PhD at Lancaster. The news is now in...they've accepted my application!
Highwire is the closest thing I've seen to a mini 'Media Lab' in the UK and I'm excited to be a part of it. It's a really fresh new project and only one year into the PhD intake for the programme, so I hope to be able to make my mark.
I've been keeping tabs on various other opportunities since I took redundancy from BT in April, including the launching of a new open-source flight instrument, the commercialisation of the Piano Light, digital prototyping work, and more boring options like becoming a J2EE dev or sysadmin for pots of cash. I've been able to contribute to a couple of projects and workshops over the last few weeks which also could have offered some interesting directions, but now, my future is secured for the next 4 years.
Take a look at my up-to-date CV if you're wondering if you can offer me work to fill in between now and October, or engage with collaborations as part of the MRes, PhD or during holidays.
You can also download and take a look over the PhD proposal which won me the place at Highwire to satisfy your insatiable curiosity.
Tagged: