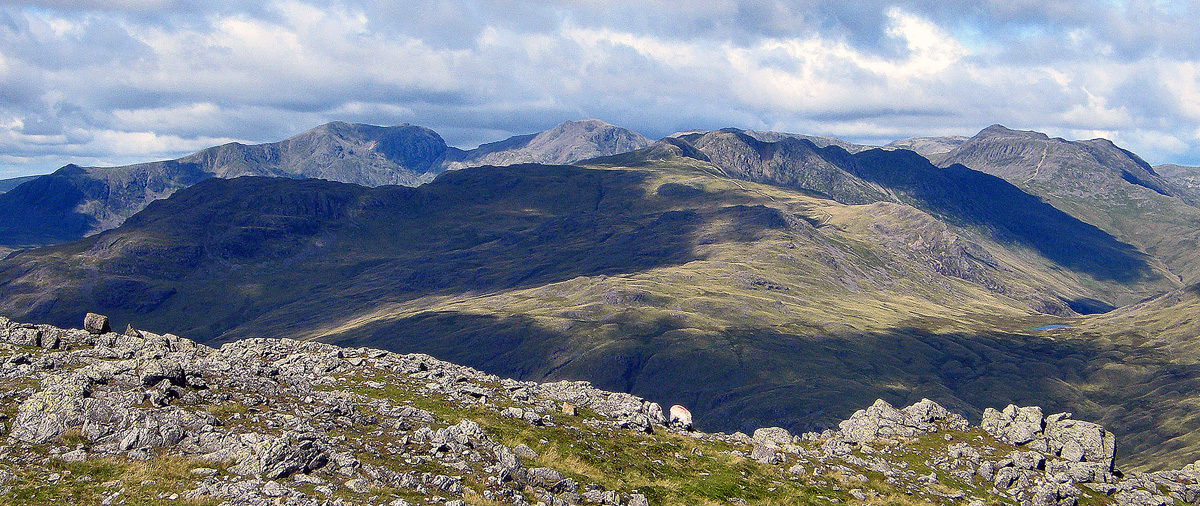 Welcome to the new Gallery Page of the Wainwright Wanderings website. I have set this page up to try and reduce the amount of time that I have to spend at the keyboard of the PC. The Rheumatoid Arthritis particularly in my wrists and fingers is getting worse and I had thought of closing down the website. However I am hoping this new format will help me to carry on for while longer. You will find that that there is a little less writing and maybe a few less pictures in the reports but as they say in my part of the country "Owt's better than nowt! " so I'll give it a go and see how things develop. On this page you will find links to the latest 4 reports and at the bottom of the page links back to the Homepage and to all the new reports as hopefully they increase.
Click on the picture to view the full report and pictures.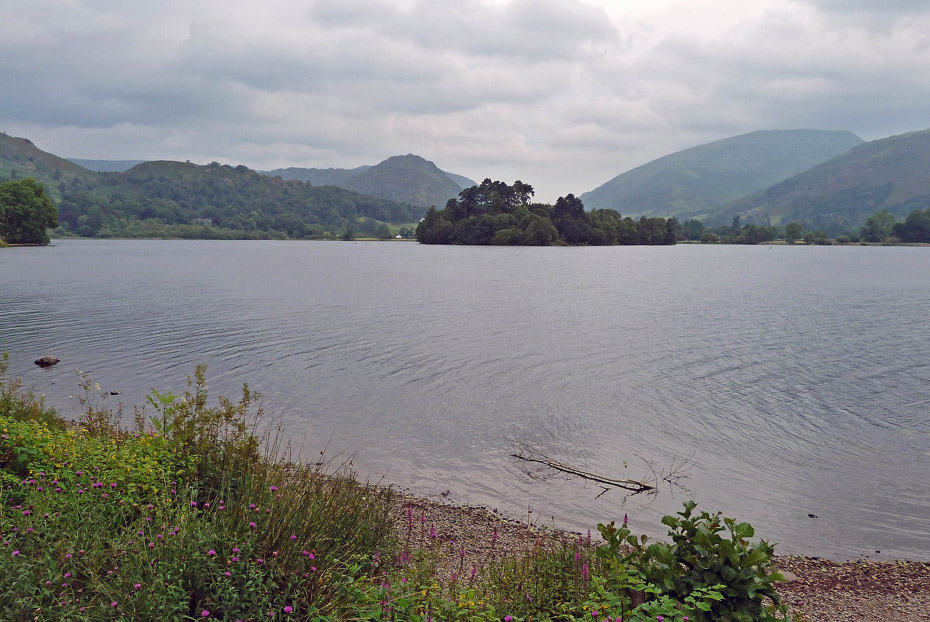 Lake District - A Grasmere lakeside walk.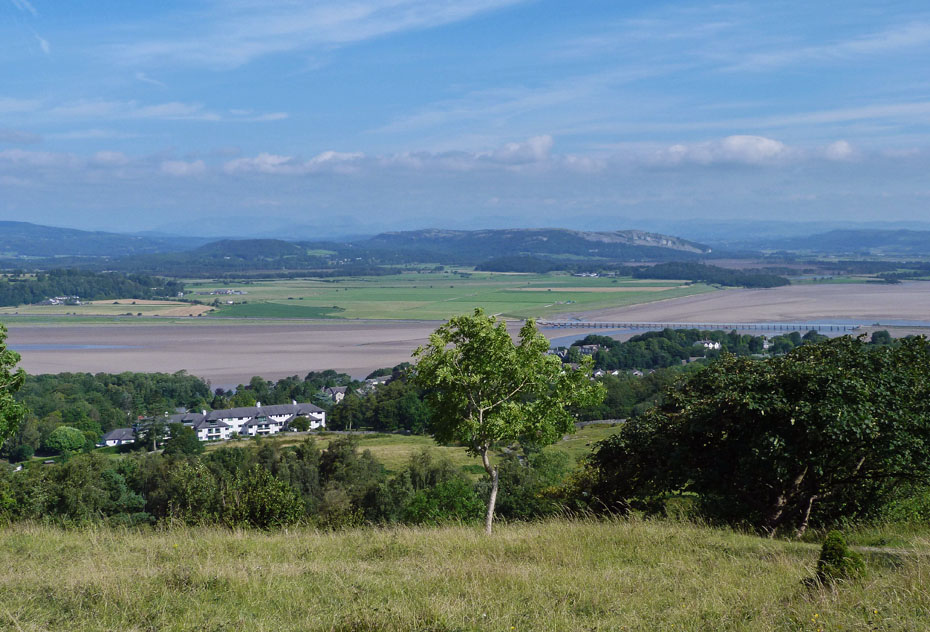 Arnside & Silverdale AONB - Arnside Knott from Silverdale.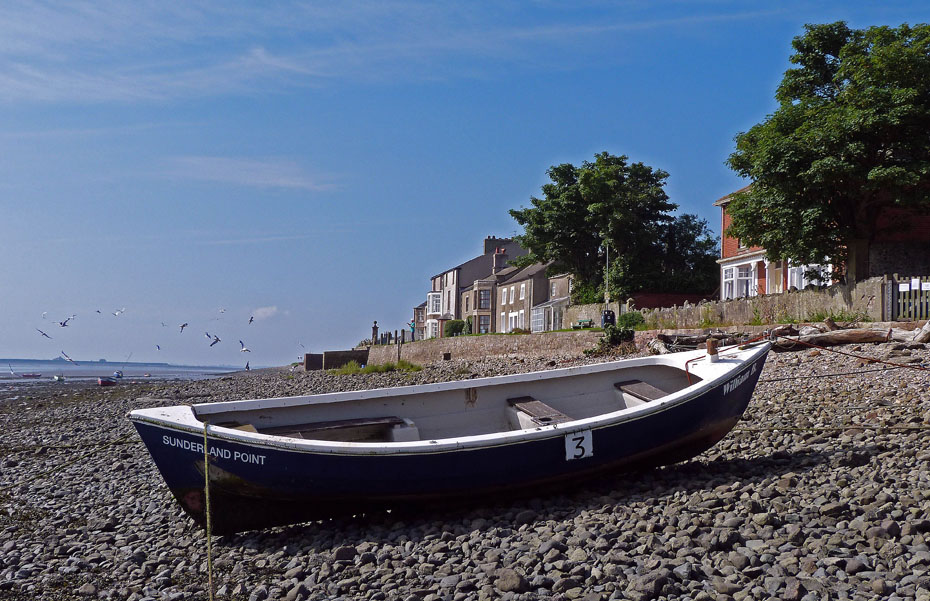 NW Lancashire - A morning walk around Sunderland Point.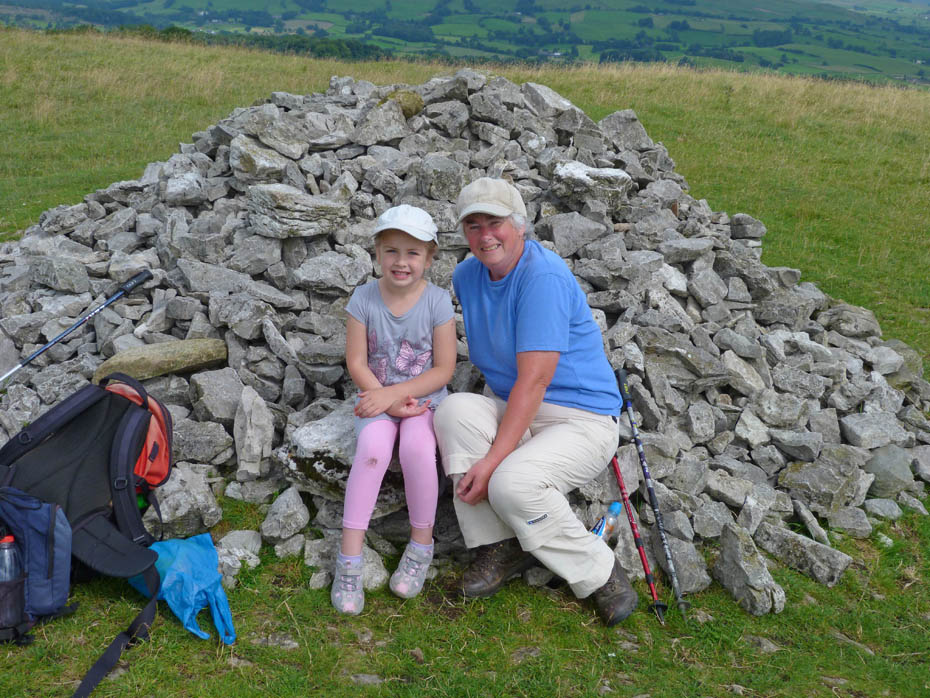 Lake District - With the ladies on Cunswick Fell
Do you have Facebook?.....The Wainwright-Wanderings website as its own Fan Page on Facebook where additional pictures are posted and information given about recent walks and updates to the website. Please feel free to take a look at the page and maybe even "LIKE" it to keep in touch. The link to the Page is given below.
Wainwright-Wanderings Facebook Fan Page